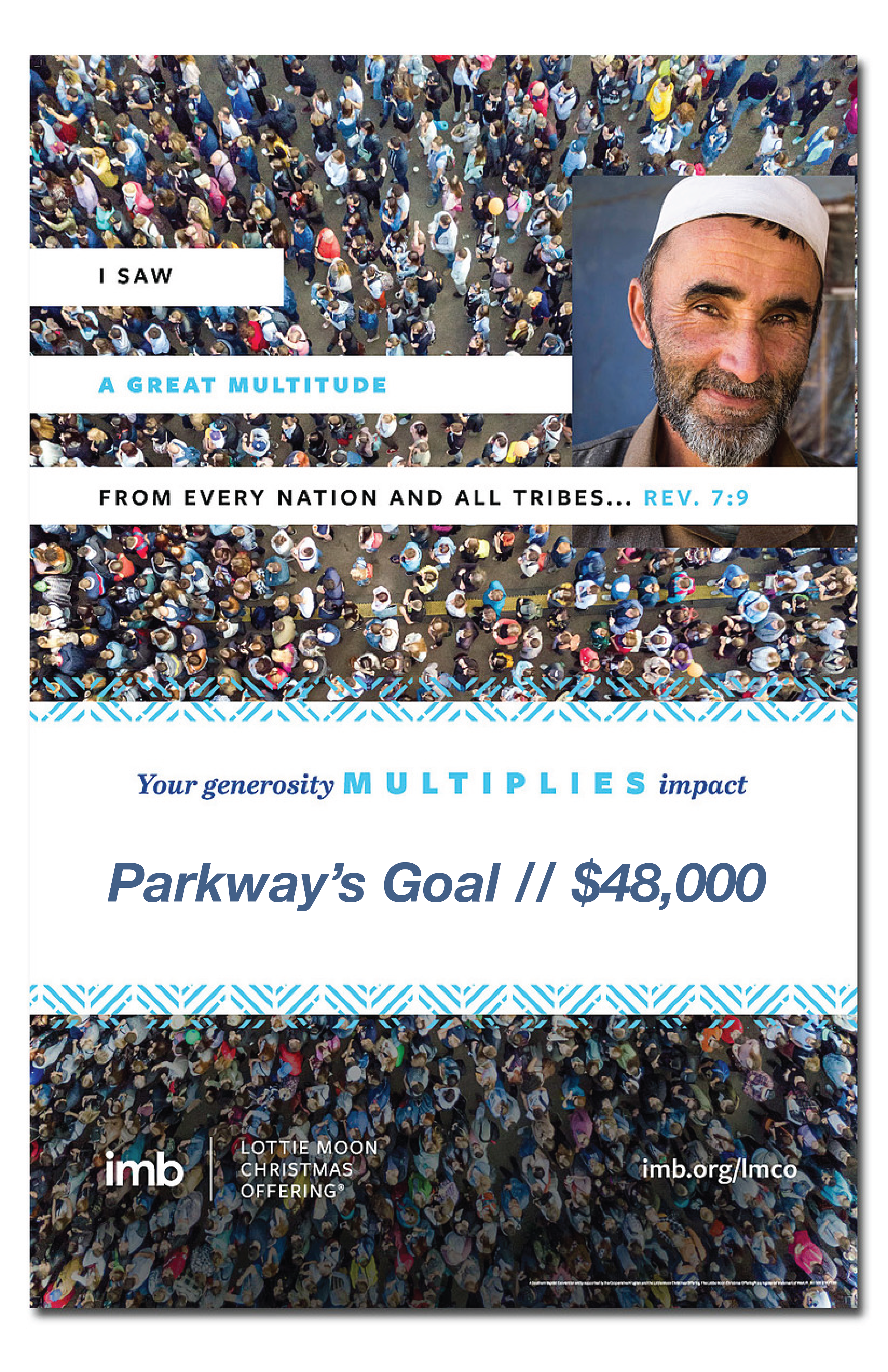 Charlotte Diggs "Lottie" Moon was born on December 12, 1840 in Virginia to affluent parents. She rebelled against Christ until experiencing spiritual awakening in 1858 during a revival at her college. She was baptized at the First Baptist Church, Charlottesville, Virginia. In 1861, she received one of the first Master of Arts degrees awarded to a woman by a southern institution. She was a brilliant student capable of speaking numerous languages – Latin, Greek, French, Italian and Spanish – and able to read Hebrew as well.
Following the Civil War, which devastated her family's fortune, she moved to Kentucky to teach in a female academy at the First Baptist Church of Danville. She later relocated to Cartersville, Georgia to open a school for young girls. During these years, God birthed in her a passion for the nations. In February 1873, Lottie heard God's call "as clear as a bell" and on July 7 of that year, she was appointed as a missionary to China. She was sent by the Foreign Mission Board of the Southern Baptist Convention, to join her sister Edmonia, who had been sent the prior year.
While her sister returned home a few years later for health reasons, Lottie would serve for 39 years. She suffered famine (in 1877), loneliness, persecution (in 1890), and war (in 1911). Standing only 4 feet, 3 inches tall, her frail, weak, nearly starved frame weighed roughly 50 pounds when she died at age 72. At the time of her death, her bank account balance $254.
The following year, the Women's Missionary Union began discussing an annual offering for foreign missions that would continue her cause and become as lasting memorial to her life and sacrifice. In 1918, they officially launched the Lottie Moon Christmas Offering and have collected more than $3 billion in the 100 years since it began. We have the joy and privilege of joining in this work this month by giving to the Lottie Moon Christmas Offering. As you prayerfully consider your gift, consider a few quotes from Lottie's letters from the mission field.
"It fills one with sorrow to see these people so earnest in their worship of false gods, seeking to work out their salvation by supposed works of merit, with no one to tell them of a better way. Then, to remember the wealth hoarded in Christian coffers! The money we lavish on fine dresses and costly living!"
"One cannot help asking sadly, why is love of gold more potent than love of souls?"
"The needs of these people press upon my soul, and I cannot be silent. It is grievous to think of these human souls going down to death without even one opportunity of hearing the name of Jesus."