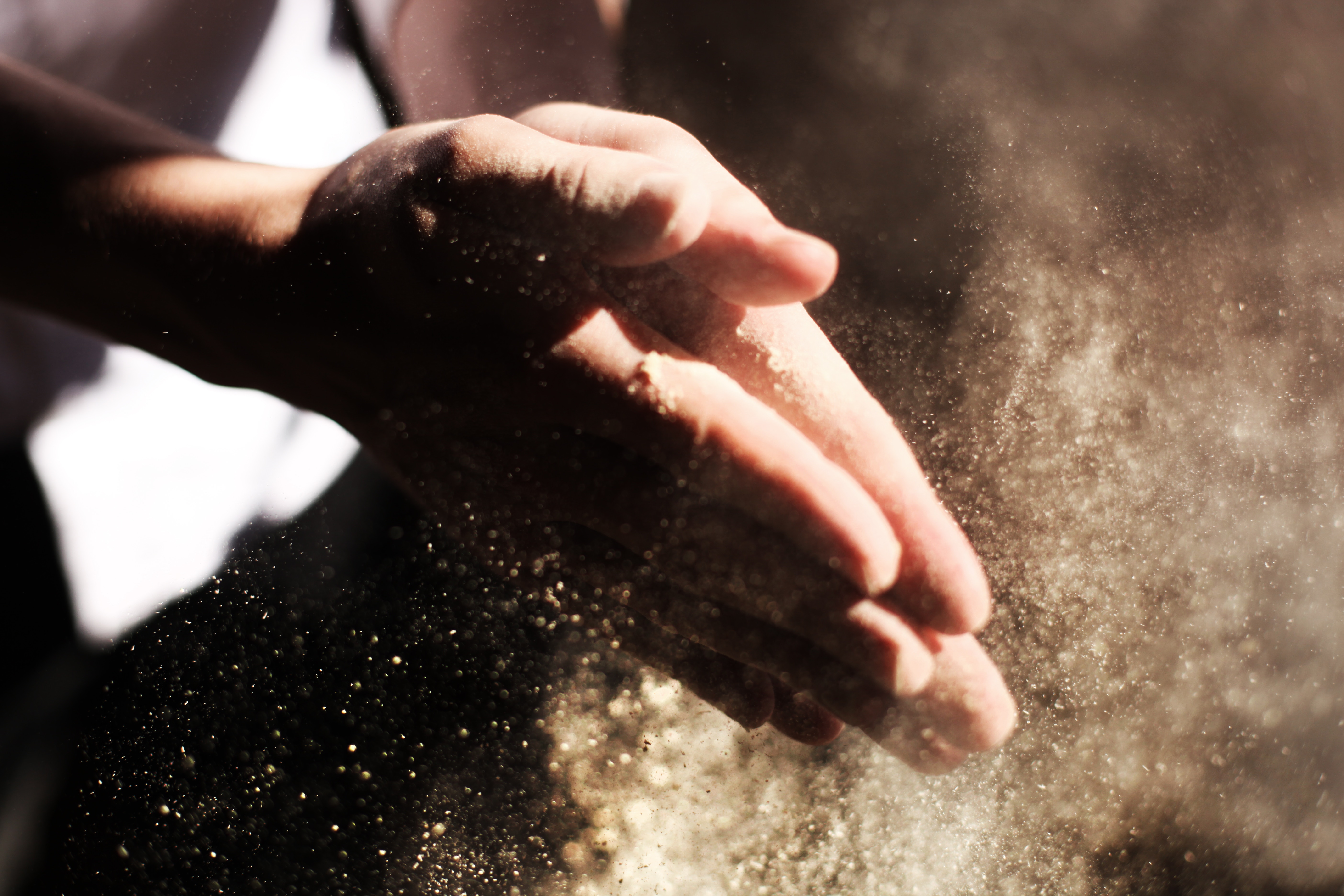 Rather train yourself for godliness; for while bodily training is of some value, godliness is of value in every way, as it holds promise for the present life and also for the life to come." 1 Timothy 4: 7-8 (ESV)
Do you want to grow as a Christian? Do you want to become more like Jesus? Do you want to live in ways that bring joy while reflecting God's grace and glory? What if someone could guarantee that you would accomplish these goals in 2018? Would you listen to them and follow their instruction?
God offers this guarantee, or we usually call it a promise, in the Bible. While the thread of this promise is found in many places, it is clearly stated in 1 Timothy 4:7-8. The person who trains for growth in godliness will receive the promise of life, both now and in eternity. When we studied this book a few years ago, I explained that the fruit of this promise is not merely a future reward of life for eternity. Instead, it is the soul-satisfying, abundant life in Christ that begins now and continues forever.
If this promise is true, which we firmly believe it is, then spiritual growth is guaranteed to those who "train [themselves] for godliness." Then the pertinent question is, will we do what is necessary is to achieve the result we say we want?
I hope this is enough to convince you that training for godliness is important and beneficial. But as we all know, training that produces results is never easy. To this end, we want to help each other by studying Donald Whitney's book, Spiritual Disciplines for the Christian Life. This book identifies 10 disciplines or "personal and interpersonal activities given by God in the Bible as the sufficient means [we] use in the Spirit-filled, gospel-driven pursuit of godliness, that is closeness to Christ and conformity to Christ." Through this study, we'll learn the biblical basis for this training, share personal stories about our successes and failures, and provide practical suggestions for incorporating them into daily life with the goal of growing in godliness.
For the past few months, the church staff has been studying these disciplines in our weekly meeting. The reading and discussions have encouraged and convicted us. Even more, our study has reaffirmed that "the only road to Christian maturity and godliness passes through the practice of the Spiritual Disciplines." We want that for ourselves and for you. Please makes plans to join us on Wednesdays, beginning April 18, and let's train together.