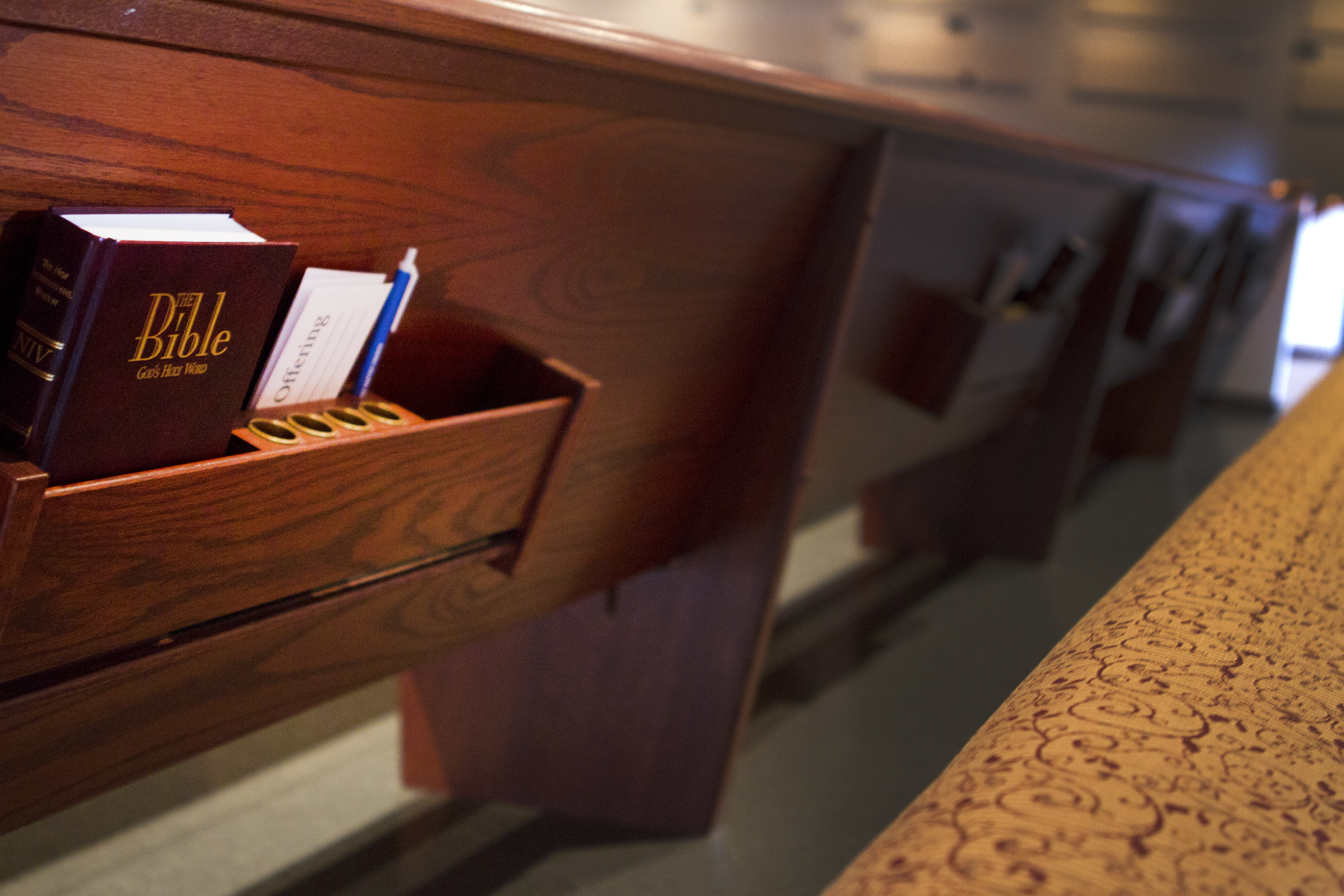 As we discussed on the livestream yesterday evening (April 29), the governor announced May 20 as the date he is recommending for churches to resume public worship gatherings. We are all excited to gather again and I wanted to share some immediate wisdom for all of us as we plan and prepare for what will happen a few weeks from now.
First, not all congregations are the same. There are specific characteristics of our church family that have made some aspects of this season easier and others more difficult. When and how churches open will be driven by a variety of factors including: size of the building relative to the crowd, size of the vulnerable population, ease of access to the building, access to technology, and community risk-factors, just to mention a few. I hope we can avoid the temptation to compare and then criticize churches for making different decisions about resuming public worship. In every case, it will be a complex and contextual decision.
Second, the first public gatherings we hold won't be "normal." We'll walk slowly back to what we've been accustomed to our whole lives. We'll miss the freedom to move unhindered throughout the building and to enjoy pre- and post-service fellowship. It will be a wonderful reunion and a welcomed return to gathering, but it won't fall back to what we want right away.
Third, we will implement some temporary measures that are not ideal and will likely be inconvenient. We'll practice social distancing through spaced seating and directed entering and exiting. We'll temporarily adjust to mask-wearing and the lack of child care. We'll ask everyone to sacrifice in some way to protect our vulnerable populations. Some may need to participate in different ways while others may need to continue to join via livestream for a bit longer.
Fourth, we must move into this season with patience, deference, and an overflowing amount of grace. From speaking with many of you over the past 6 weeks, I know of the extreme diversity of opinions about what we should or should not be doing. Some think we should have never implemented these measures. Others are convinced we should have, but that the time has passed. Some are still concerned with the danger and wish the measures would continue. Please know that we cannot design our reopening to satisfy all these preferences. We must all love one another well by joyfully bearing with and deferring to one another while extending the benefit of the doubt and assuming pure motives. As always, we need to reflect Christ in these days.
Finally, we all need to be sensitive and prudent as we navigate these uncertain waters. From the church's end, please know that the elders, staff, and other leaders will take federal, state, and local recommendations into consideration as we develop plans and procedures to protect our congregation and to provide a path for returning. I hesitate to mention specific ideas at this point because the situation is so fluid. Again, please know that we love you and we are eager to be together again soon!