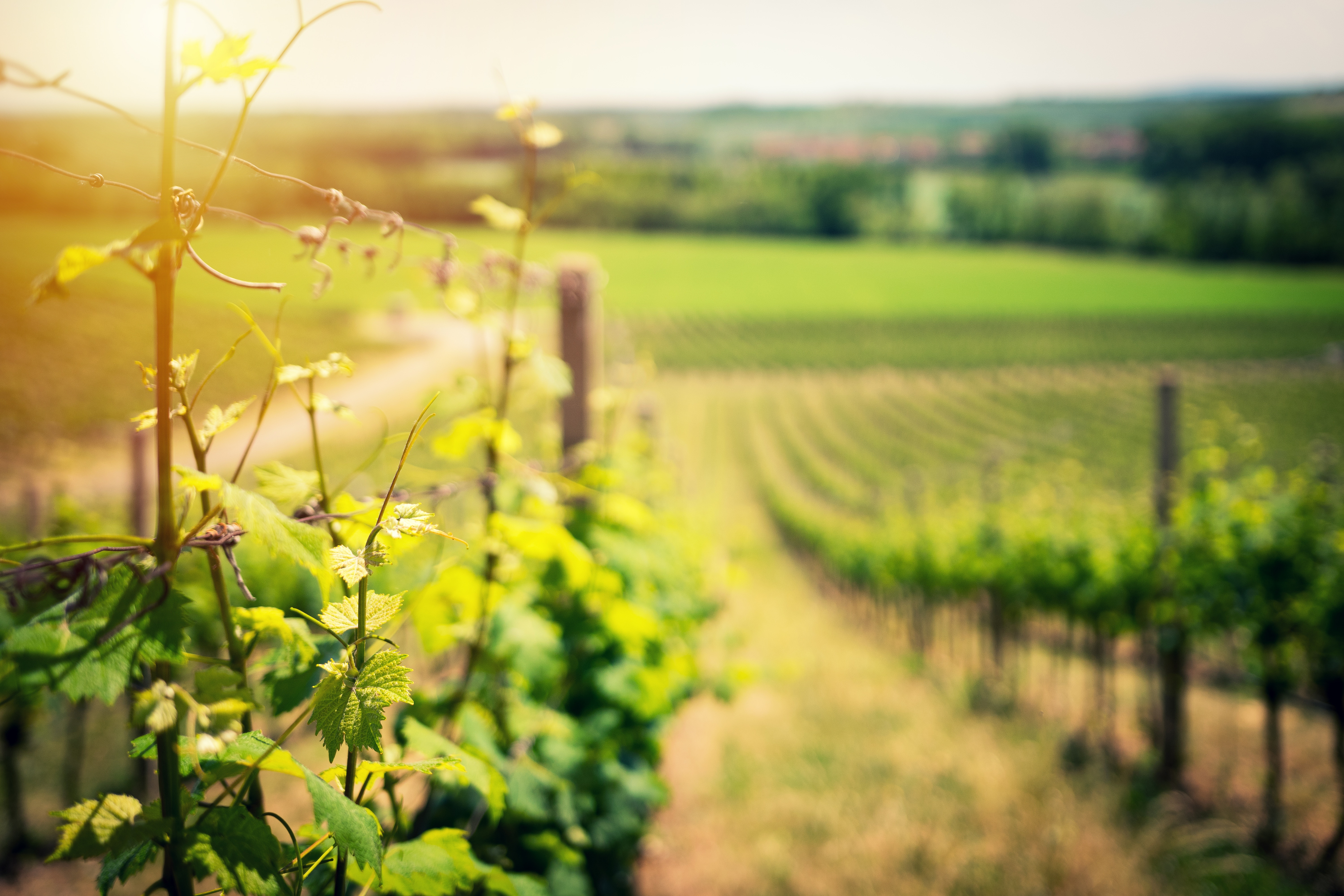 This summer our church staff is reading (or for many of us re-reading) a book that has been foundational for my understanding of the church and her ministry. Perhaps no single book – other than the Bible – has shaped my ministry philosophy more than The Trellis and the Vine by Colin Marshall and Tony Payne. As the title reveals, the authors employ a simple analogy from gardening as a basis for their perspective. The trellis, or a simple wooden structure usually containing lattice that supports climbing plants or vines, represents the structures that support the church's ministry.

Like any garden with running vines, all churches need a certain amount of structure to minister effectively. The trellis can be as simple as a consistent plan for meeting, a place to meet, and basic leadership groups or more complex systems dealing with finances, management, and governance. Through things like committees and programs, the church does essential work to provide a stable base to hold up the vine. The trellis is not bad; in fact, the trellis is necessary.

Yet the trellis is not the reason we exist so it must never take center stage. Rightly used, it is strong but mostly hidden. It stays buried under the vine, which represents believers, or people who are join to Christ by faith. Therefore, our fundamental focus is "planting, watering, fertilizing, and tending the vine." We work on the trellis, but the vine work is most important.

So what exactly is this vine work? It is using the Bible to help each other grow to be more like Christ. This work can include building a relationship with an unbeliever and sharing the gospel, helping a new believer take his first steps, training a mature believer, sending out disciples, etc. The vine work is Word-based, disciple-making and it IS the basic work of Christian ministry. Thus, our primary focus as a church is proclaiming the gospel in the power of the Spirit to see people converted and continually growing in spiritual maturity.
Our mission statement expresses it this way: "Parkway Baptist Church exists to glorify God by making disciples."

Because the Great Commission is for every disciple, this vine work is the responsibility of every one of us. As Marshall and Payne explain, "To be a disciple is to be a disciple-maker." I must do this work. You must do this work. As a church, we must cultivate an atmosphere of fertile soil, warm sunlight, and soaking rain to promote disciple-making by training, equipping, and encouraging every member to flourish in this work. Parkway must be a garden with sufficient trellis to display and foster the multiplication of gospel growth. While this has been a key point of emphasis for our staff since 2010, our leaders are renewing our energy and effort in this direction this summer. In fact, we are working to create and clarify the most effective pathways for engaging in this vine work. You'll be hearing much more about these in the days ahead, but for now, I want to invite you to join us in this work in two ways.

First, pray. Begin by praying for your leaders to be empowered by God's Spirit to do this work personally and to develop structures that will support and strengthen it among the congregation. Also, pray for yourself and others in the congregation to catch the vision for this work and have a burden to join in.

Second, give yourself fully to grow from and participate in the ordinary vine work available to you. Consistently read, study, and memorize the Scriptures in private. Make congregational worship a priority in your life allowing it to set the agenda for your week and weekend. Invest in relationships through Sunday School and beyond for the purpose of spiritual growth. Actively seek the spiritual good of others by praying for them, sharing the gospel with unbelievers, and investing in other Christians to encourage them to live as disciples.