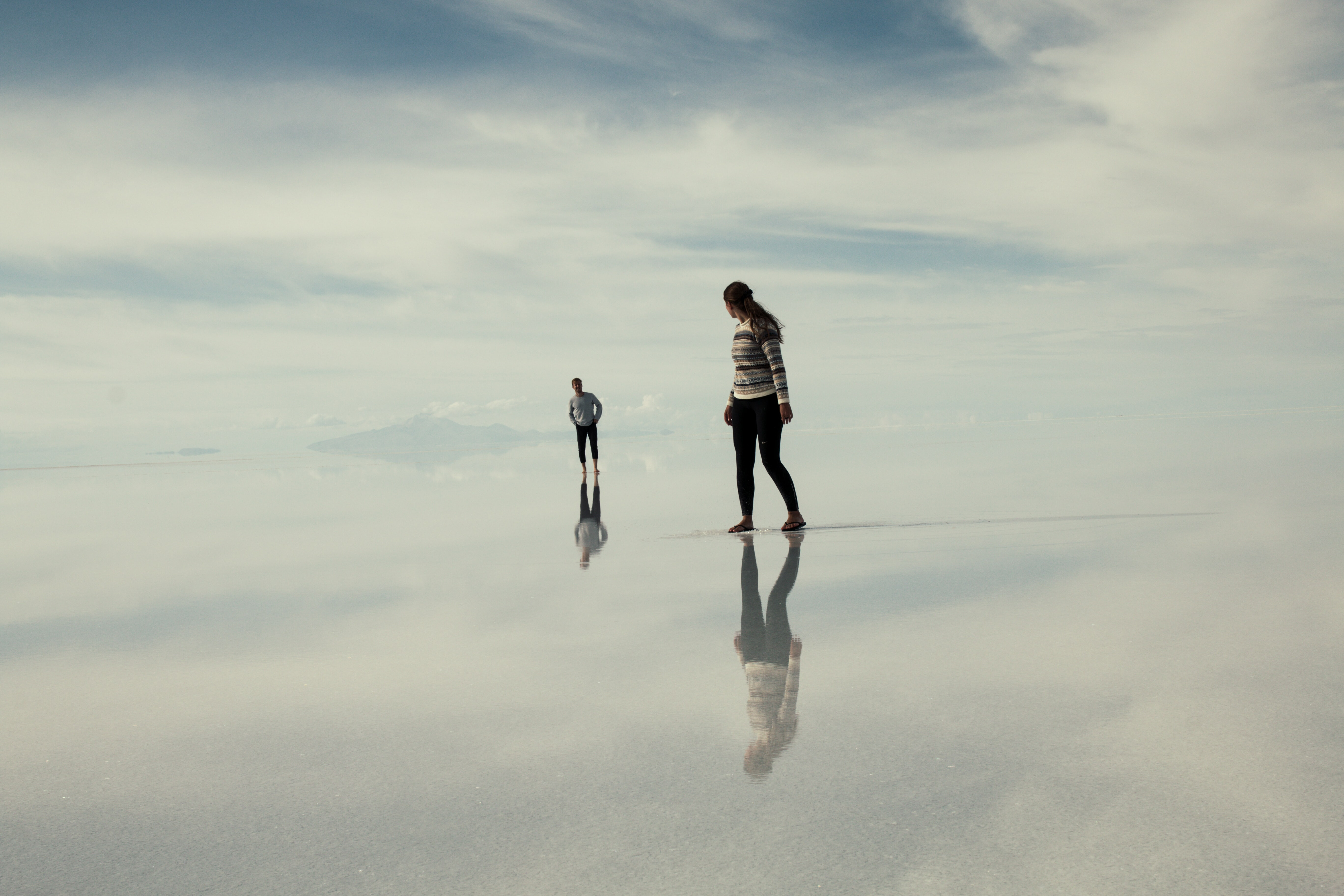 As I write during the last week of May, I'm reflecting on the one-year anniversary of our first outdoor, parking lot service (May 27) and of our regathering for congregational worship (May 31). After 10 weeks of very little personal interaction and no corporate gatherings last year, I'll never forget the joy of those two moments. In one regard it feels like just yesterday and at the same time, it feels like a lifetime ago. The last 14 ½ months have not only been the strangest of my life, they've been a roller coaster of challenges, changes, and uncertainty.
With the widespread availability of the vaccine and subsequent lifting of mask mandates and capacity requirements on June 11, we seem to be finally emerging from the COVID-19 'era.' Of course, the virus will most likely continue to infect people and even cause serious illness at times, but the effect on society appears to be waning. I think I can speak for all of us when I say, "Good riddance."
My temptation is to remember this season like a dark cloud of difficulty and despair that is fading in the rearview mirror. But while we could make a long list of negative events, circumstances, and results that we want to forget, we'd be remiss not to remember the grace and goodness of God during this season, too. To this end, I want to invest some time recounting some specific ways God blessed our church family since the middle of March last year.
He's provided leadership for us through our elders. We are well aware that none of us is perfect and are our decisions are not infallible. If we'd had the benefit of the hindsight we now enjoy, we wouldn't have done everything exactly as we did. Yet, I can say with integrity that we navigated these waters with the proper desire to honor God & shepherd the flock entrusted to us well. On more than one occasion, even when the final decision wasn't exactly what I initially wanted, I have rejoiced in having other men shoulder the burden of leadership. God is using them in my life and in our church.
He's given us a broad spirit of unity. Our culture was torn asunder last year with disagreements over everything from epidemiology to policing to politics. Despite a diversity of opinions over topics like the effectiveness of facial coverings or the relative safety of vaccination within our congregation, I've been grateful for the lack of division and discord in our family that has rocked the world around us. No season is without strife, but God has held our hearts together through a spirit of love and deference. Even more, our common participation in the New Testament Bible reading plan and the weeks invested in focusing on our mission and vision seem to have stirred a greater sense of one-ness in us
He provided in abundance financially. Our church's giving to the general fund for 2020 exceeded the prior year by just under $30,000. In addition, we gave approximately $80,000 to our special mission offerings throughout the year. God's grace through the faithfulness and generosity of His people has been evident.
He has been bringing new people to our family. We welcomed a steady stream of guests last fall and especially since the beginning of 2021. And even more, we've added more than two dozen new members this year alone. I always rest in knowing that God is building His Church even when we don't experience the harvest in our local church; however, sharing in the increase has been a special blessing.
This shortlist is a small slice of what God has been doing in and through us recently, and I could fill pages with individual stories of spiritual growth and transformation. In response to this, I hope you'll join me (and the psalmist) in giving "thanks to the Lord, for he is good!" Also, consider taking time individually, with your family, and with your small group to make a list of your own.