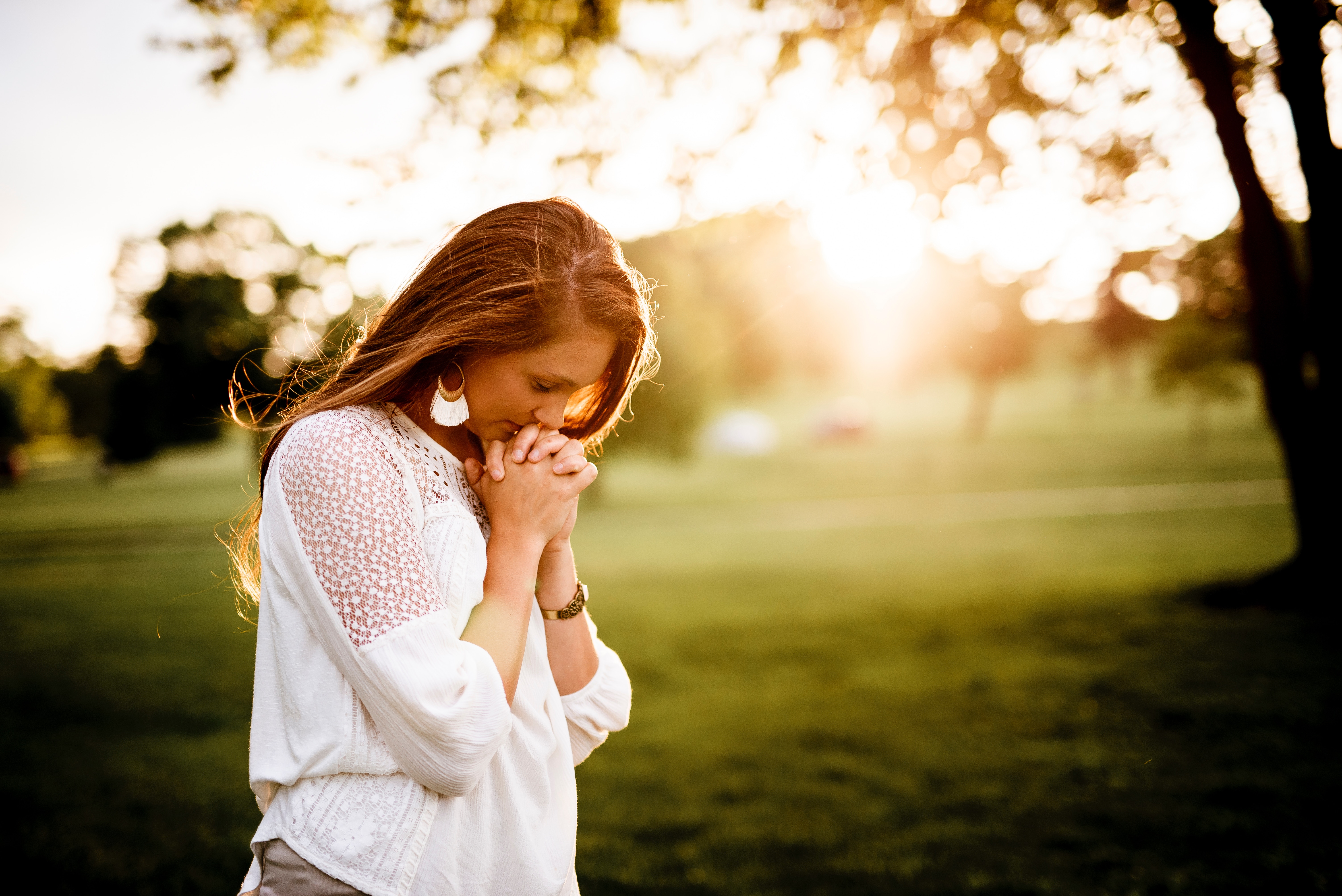 In the August newsletter and during the member meeting that month, I reported on five ministry goals from our elders. These goals, which remain essential to our present and future, are:
We will reorganize our ministry staff to better utilize each person's gifts and to fulfill our ministry more effectively.

We will develop a specific and strategic plan for equipping and discipling one another.

We will increase our emphasis on and work in evangelism.

We will begin a conversation about church membership.

We will pursue greater alignment for all our ministries in regard to our vision and philosophy, which prioritizes church health and gospel growth.
We have made some progress in each area, but have much more ahead. We look eagerly and expectantly for growth in these areas, and we are dependent on the Holy Spirit to work in us individually and as a church. Thus, I am burdened to pray and to invite and challenge you to join me in praying for God to accomplish this work and to further unify us in the process. To this end, I want to commend two resources to help as we united together in our private times of prayer.
During our most recent Elder Meeting, we decided to invest twenty-plus weeks praying through one Psalm each day beginning with Psalm 1 following the instructions in Donald Whitney's book, Praying the Bible. In our private devotional time, we'll take a single Psalm and pray through it by allowing the words of the passage to become the words of our prayers. We hope every member will join us in allowing the Spirit to guide our prayer through God's Word as we focus on praying for our church. [For more help, see the box located at the bottom of this article.] As a help, we're preparing bookmarks that will allow us to stay on the same page through all 150 Psalms.
In addition to utilizing this resource, we hope you will make use of the new Church Directory as you pray. More than merely an informational tool, consider allowing this booklet to serve as a guide to pray for others in our church family. Using the pictures to direct you, pray for a member of our leadership or staff, their family, and one other family each day. If you follow that pattern, you'll lift up every member pictured in the directory at least once as we join together in praying through the psalms.
Please understand, the goal is not to complete a list of prayer-tasks, but to participate in a concerted season of prayer for ourselves and one another. You'll hear much more about this call to prayer in the weeks and months ahead. Know as you consider starting that I'm praying for you.

Bookmarks will be available Sunday, January 6 in any Sunday School room or at either of the Information Desks (located in the front and back foyer).
Help for Praying the Psalms
Read line-by-line through the Psalm stopping to pray what you find in the text or what it brings to mind. If nothing comes to mind, or if you don't understand the verse, go to the next one. You might choose to linger for a while on one verse. Conversely, there may be only a handful of matters that prompt prayer as you go through many verses. Nothing says you have to pray over every verse. The goal is not to do an in-depth Bible-study, but to allow the words of the text to steer you as you pray.