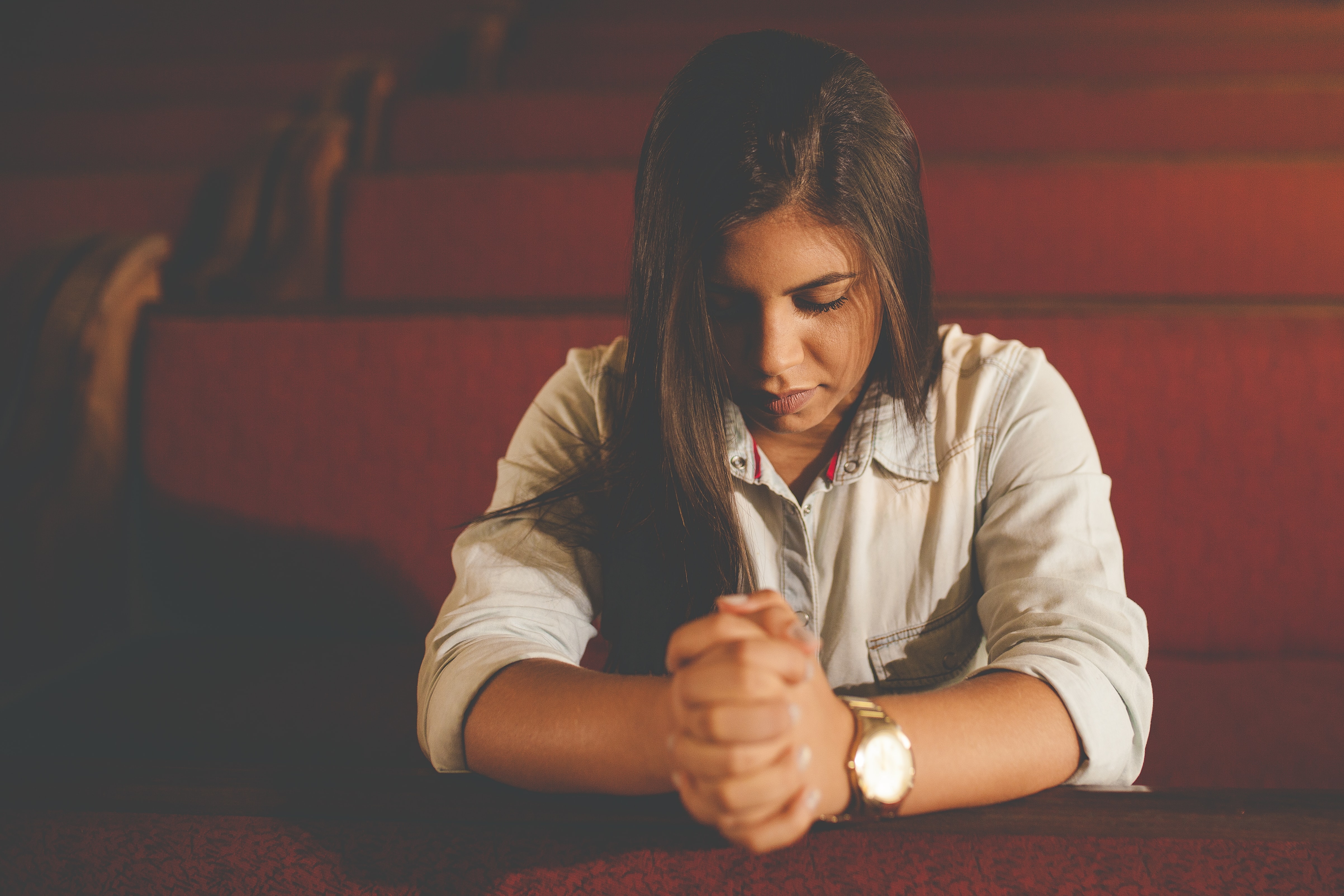 If we look back in church history, we see that God brings about seasons of renewal in the life of the church in response to the prayers of His people. These seasons of renewal are characterized by the display of God's glory through sinners coming to know Christ savingly and believers being built up in the faith. To be sure, God is absolutely sovereign and His purposes will never be overturned. At the same time, God has chosen to bring about His purposes through the earnest prayers of His people. When the gospel is clearly and courageously proclaimed with prayerful dependence on the power of the Spirit, God brings spiritual renewal according to His divine purposes.
On Saturday mornings our church family has been gathering to pray. We will continue to meet through November 20. Why are we doing this? The answer is simple: we are utterly dependent upon and desperate for the Living God. We are asking the Lord to expand our desire to know Him and capacity to enjoy Him. We are asking the Lord to increase our appetite for His Word and enable us to walk in the Spirit. We are asking the Lord to strengthen the unity of our church and cultivate a desire for us to eagerly serve one another. We are asking God to save sinners and gather up people who are far from Him. We are asking God for spiritual progress and growth in godliness.

Won't you come seek the Lord with us? You can sit in quiet prayer or pray aloud but make plans to come and pray this Saturday morning at 7 AM in the worship center.