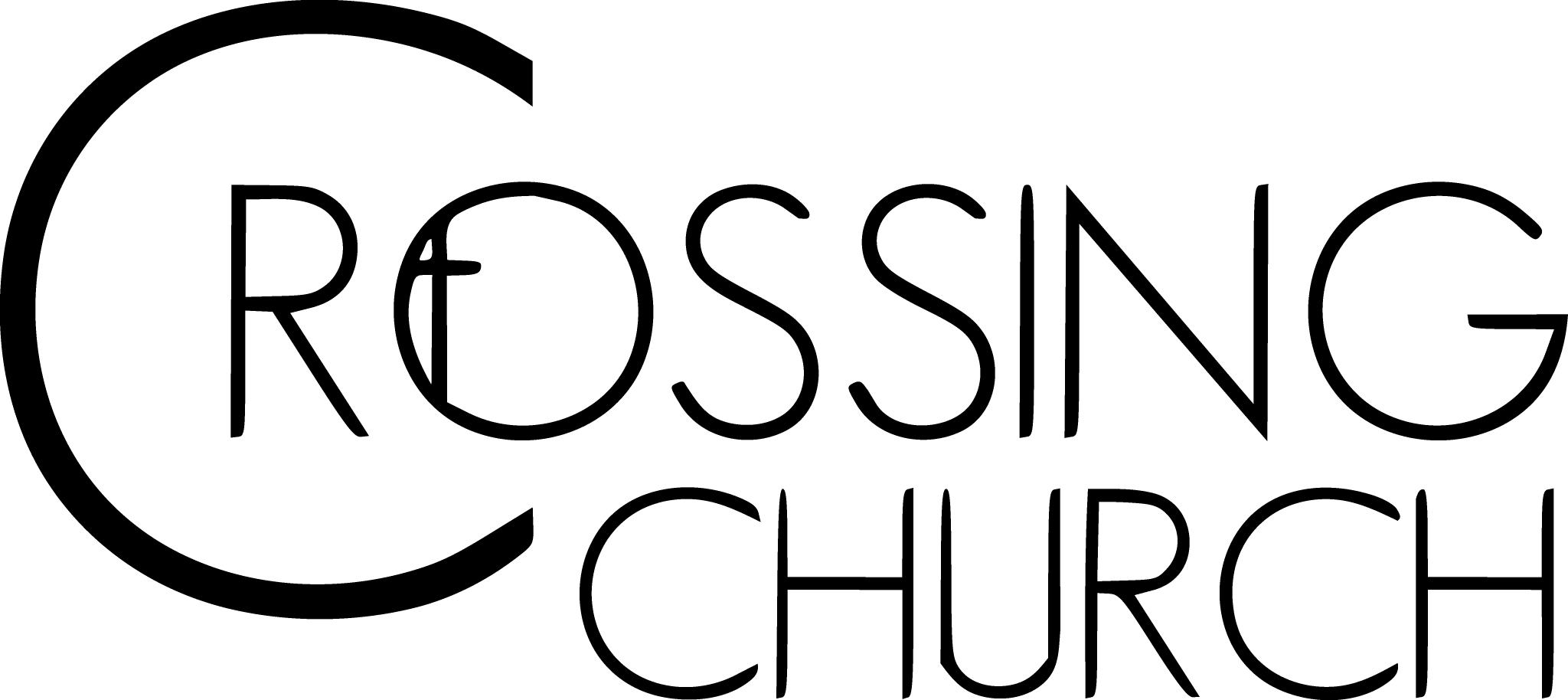 It's intriguing how being confronted with the end of nearly anything in life elicits and encourages us to begin looking to the beginning of what lies ahead. The high school senior; the man who loses his job; the woman who retires; the patient who is told there are only 6 months to live; each has their attention acutely recalibrated to that which awaits them and how they will navigate the waters of the uncertain days, weeks, months, or years to come.
Our eyes are fixed constantly on tomorrow's horizon. Some set their gaze on the future in a positive and constructive manner; I think of the small business owner who sets goals and establishes a strategy for his employees in order to set the stage for success. Others approach every new beginning with anxiety, only seeing the inconveniences, doubt, and loss as inevitable outcomes. The high school senior fails to accept that leaving her best friend is required in order that she may establish new relationships. The despair she feels leads her to begin her new journey looking backward rather than forward and she misses the days to come because she is held captive by her yesterdays. We have been created to know that every ending results in a new beginning.
We are designed to cast our gaze toward future events and last things. This is what is known as an eschatological view of the world. As image-bearers of God we innately understand that every ending is followed by a new beginning. God's promises of new beginnings are frequent within the Bible; creation of all things from nothing through His spoken Word, the promise following Adam's fall that Satan would one day be crushed by Christ (Gen. 3:15), delivering Noah and his family through the flood (Gen. 9), calling Abraham out of Ur to establish a people of God through one man (Gen. 15), making Himself and His plan known to Moses (Ex. 3 & 6), establishing the Passover and protecting His people as well as rescuing them from Egyptian slavery (Ex. 12), and the Covenant of the Law given to Moses (Ex. 19-34). Let's not think that the Old Testament is the only place in which endings established new beginnings; Christ saying he would lay down His life down so that in three days He might take it back up (John 10:17-18, 2:19) then accomplishing what he had promised (John 20), Paul's conversion on the road to Damascus (Acts 9), persecution seeming to end the early church actually being the catalyst that spread the gospel (Acts 11:19-24). Every instance of God giving His grace has been given through a series of endings that produce new beginnings, each one falling short and pointing to what is to come. Finally, the end of the world as we know it is bound together with the promise of a new heaven and new earth being ushered in by the One who gave us our beginning (Is. 65:17, 1 Thes. 4:13-5:11 & Revelation 21).
The end of 2014 has led Crossing Church Bardstown to take stock of the first six months as a church plant in Northwestern Nelson County and to plan for the upcoming year. Pastor Daniel has established his preaching calendar that will include expositional teaching from the book of James with short, topical sermons interspersed throughout the course of the year. A second, four-week New Members' Class is slated to begin January 11th and small groups are set to launch in February. The small groups will be six to eight week studies that take place in homes or restaurants during mornings, afternoons, or evenings; depending on participants' schedules. The desire is to focus on believers being discipled and produce spiritual fruit with relationships emerging from the process. I praise God for those who have begun a good work in northwestern Nelson County and the leadership, love, and support Crossing Church receives through the budgeted funds from Parkway Baptist. Thank you for aiding in this new beginning for the glory of God.
Rather than New Year's resolutions, perhaps you could think in terms of what ending you are facing is producing an opportunity for a new beginning? While being committed to the ongoing spiritual disciplines God has prescribed like hiding His Word in your heart, private and public worship, singing praise to Him, and prayer; what new work might you be invited to embrace as 2014 ends and 2015 begins?