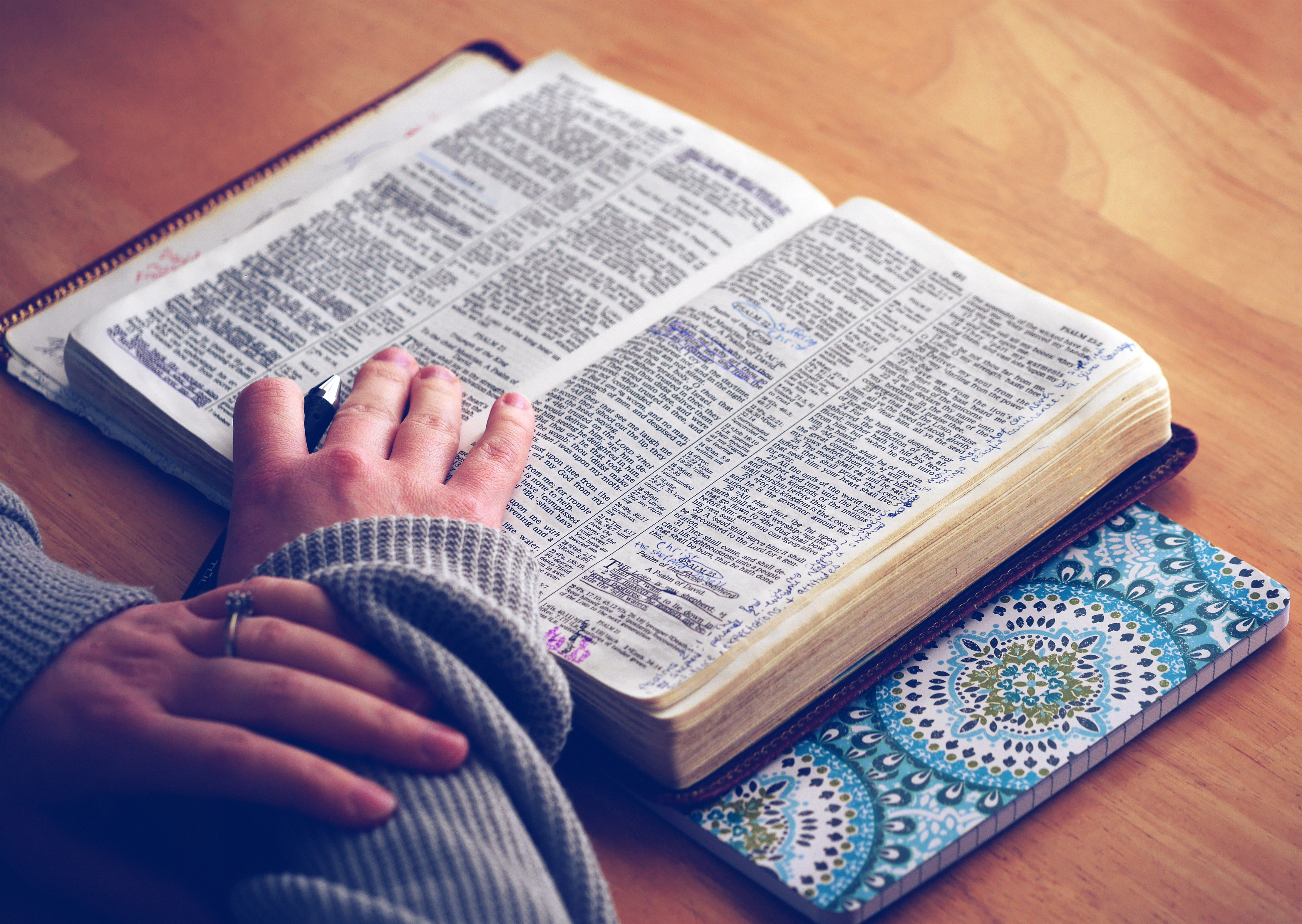 For a majority of people in America, what we do each Sunday morning is quite foreign. Even among the many who gather in churches each week, our approach to preaching is very different from what they experience. Our exclusive commitment to two convictions – expository preaching and consecutive exposition – places us outside the mainstream of American Evangelicalism. I aim each Sunday to deliver an expository sermon or a sermon that provides the plain meaning of a single biblical text and applies that meaning to contemporary life. Even more, we engage in consecutive exposition through books of the Bible moving through large sections of or entire books slowly over the course of months.

While I am not arguing that these convictions are necessary, I would contend that in the long run they are best for a church and her individual members. That said, I have been burdened recently to equip you for listening each week. I realize our approach can be challenging for people in our context that is so heavily influenced by visual entertainment and electronic media. For many children and adults who receive information almost exclusively through television or social media, listening to forty-five minutes of public speaking appears outdated and boring. Add in the diversity of learning styles, shrinking attention spans, and varying aptitudes for reading comprehension and some might see the sermon as a waste of time. I assure you, though, Scripture is clear that biblical exposition is a primary instrument for our spiritual growth.

Rather than present the biblical reasoning behind these convictions; however, I want to offer some practical tips for making the most of every Sunday. Consider applying these steps throughout the month of January and let me know how it goes.
1. Arrive expectantly
Recall the promise from God concerning his word in Isaiah 55:11. "So shall my word be that goes out from my mouth, it shall not return to me empty, but it shall accomplish that which I purpose." God will speak from his word every time it is read and explained. Come each Sunday expecting God to move in you through his word by praying for me and for yourself before you arrive.
2. Come prepared
God is able to penetrate a heart that comes unprepared on a Sunday morning, but a few simple steps will prepare the soil of your heart and mind to receive God's truth. Read the text prior to arriving and make note of any confusing or interesting details. Jot down words you don't know or phrases that jump out at you and listen for me to explain or expound upon them. This exercise can be especially fruitful for families with elementary-aged children as it will build anticipation for them and give them some keywords to listen for during the sermon.
3. Listen actively
Listening to a sermon is an active and not passive exercise. Unlike watching TV, this activity requires work to connect the mind and heart with what is being said. Remove distractions (as much as possible) and find ways to keep your mind engaged. Some people write notes with pen and paper, some prefer to follow along the Bible soaking in the word, some doodle and draw while they listen, and still others use tablets or phones. Find what works for you and help your children, but please know that receiving the word is an "activity."
4. Leave obediently
God is infinitely wise and capable and he knows exactly what we need. A biblical sermon must make plain the truth of Scripture, but the Bible's message is often uncomfortable or downright offensive to our sensibilities. Thus, we must come in humility, ready to sit under and submit to the truth of the word. Decide before the sermon begins that you will seek to think, believe, or do whatever the Bible instructs.
5. Digest slowly
Few people can hear a message once, understand it fully, and obey it completely. For most of us, the closing prayer on Sunday morning will only be a midpoint to a sermon's impact on our lives. We'll need to take more time to chew on and ingest the truths and applications. Take time on Sunday afternoon to discuss the message with others (especially with children) then revisit the passage and the sermon's basic points later Sunday evening or Monday morning. You'll be amazed how God will continue to apply the message to your life as you continue meditating on it privately and with others.
I pray God will use his word each week to encourage, exhort, and shape us. For more help in this area, pick up a copy of Christopher Ash's pamphlet Listen Up: A Practical Guide to Listening to Sermons.