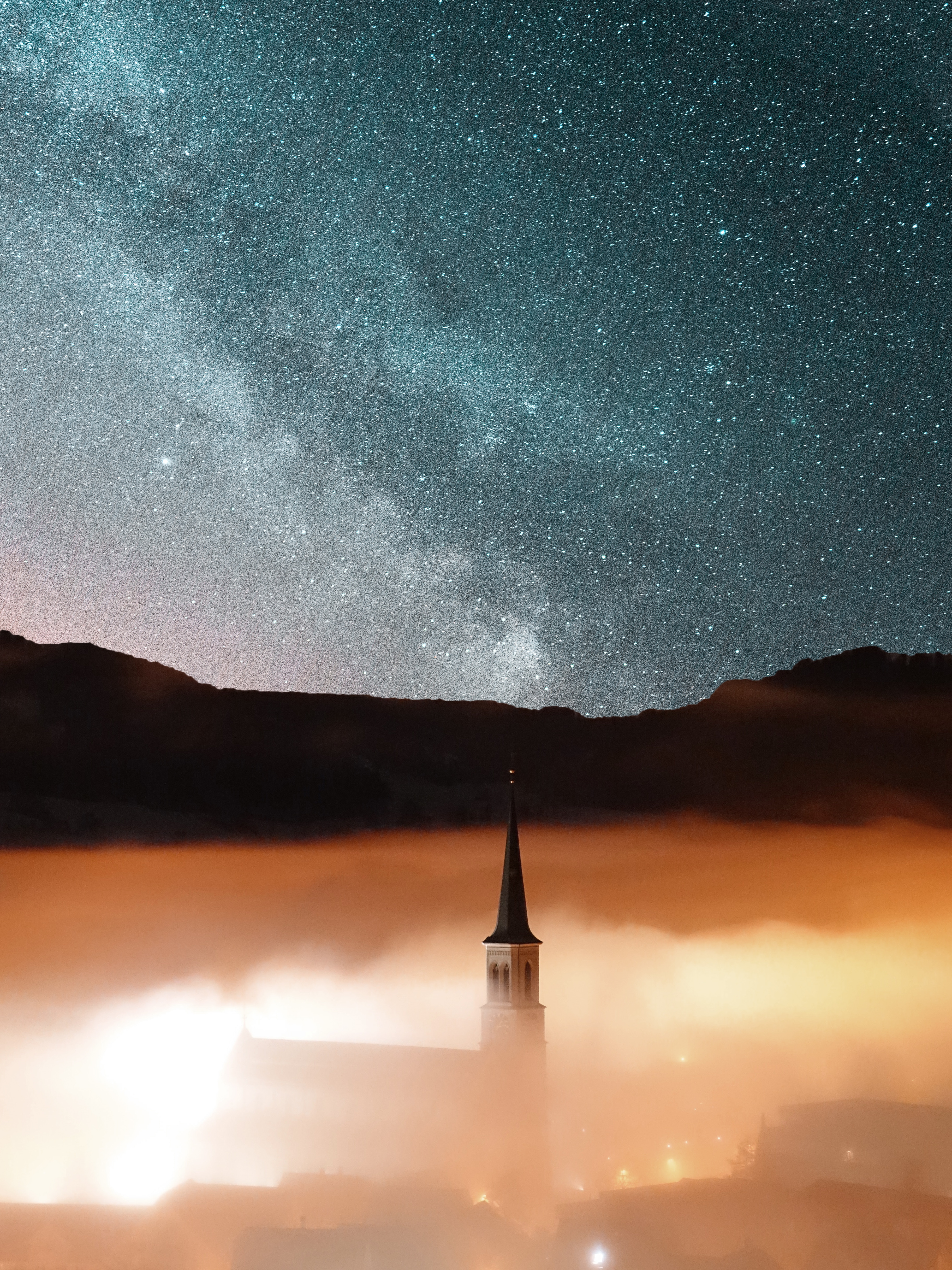 "I was glad when they said to me, "Let us go to the house of the Lord!"
Psalm 122:1
David wrote Psalm 122 to express his joy and expectation in going to worship God with the congregation of His people. Because corporate worship centered around Jerusalem in his day, he uses the city as the reference point. However, his song is celebrating the gift of joining with the community of faithful ones and not the city in and of itself. For most Israelites throughout the Old Testament, journeys to Jerusalem for worship were special occasions that came only a few times a year. How different is our privilege to come to worship with the congregation every week? And even more, how different is our attitude when we come?
I am so grateful for the honor and gift of taking a sabbatical recently. The time was beneficial for my personal spiritual life, for my family, and for ministry. I can see the fruit already and I look forward to sharing various aspects of God's work during this time in the weeks and months ahead. For this month, I'll share my increased appreciation for Psalm 122.
Each Sunday during March, my family worshipped with a different congregation. I selected churches carefully for our personal growth based on a few criteria. First, the church had to share our conviction for biblical exposition as the centerpiece of congregational worship. Second, I found churches that are different from one another in terms of style, atmosphere, and ministry design. Third, the churches have a large enough worship attendance for us to "blend-in" to the crowd a bit. We commuted more than normal – two of the churches were in Louisville, one in Lexington, and one in Florence – and used the days to get out of town and spend the time together.
Despite the obvious differences from week-to-week, we were blessed each time by faithful teaching from God's Word, joyful congregational singing, and the fellowship of believers. Over lunch after worship each Sunday, our family reflected on the time spent with mostly unknown members of our spiritual family. We discussed more practical aspects like design and layout of the church's building, parking, and hospitality and more overtly spiritual aspects like elements of the worship gathering, song selection, and of course, the sermon. While the more important part of this discussion was to digest, and apply the preaching of the Word, we tried to learn from all facets of the church's gathering. Needless to say, this season was educational for all of us.
Among other lessons, God used these four Sundays to expand our appreciation for diversity and to stoke our love for the family with whom we worship every week. Our children were very vocal in expressing what all of us felt, "I can't wait to be home on Sunday mornings." Our version of Psalm 122:1 is, "We were glad when they said, "Let us go up to Parkway Baptist Church."
While I hope you're encouraged, I raise this as a challenge to all of us. This joy, expectation, and desire to worship with your church family is normal for the people of God. How often does Psalm 122 reflect our attitude? There are circumstances that necessitate absence, but our regular practice must be gathering every week with our church family. For your good and for ours, please make joyful participation in congregational worship a priority for you and your family.