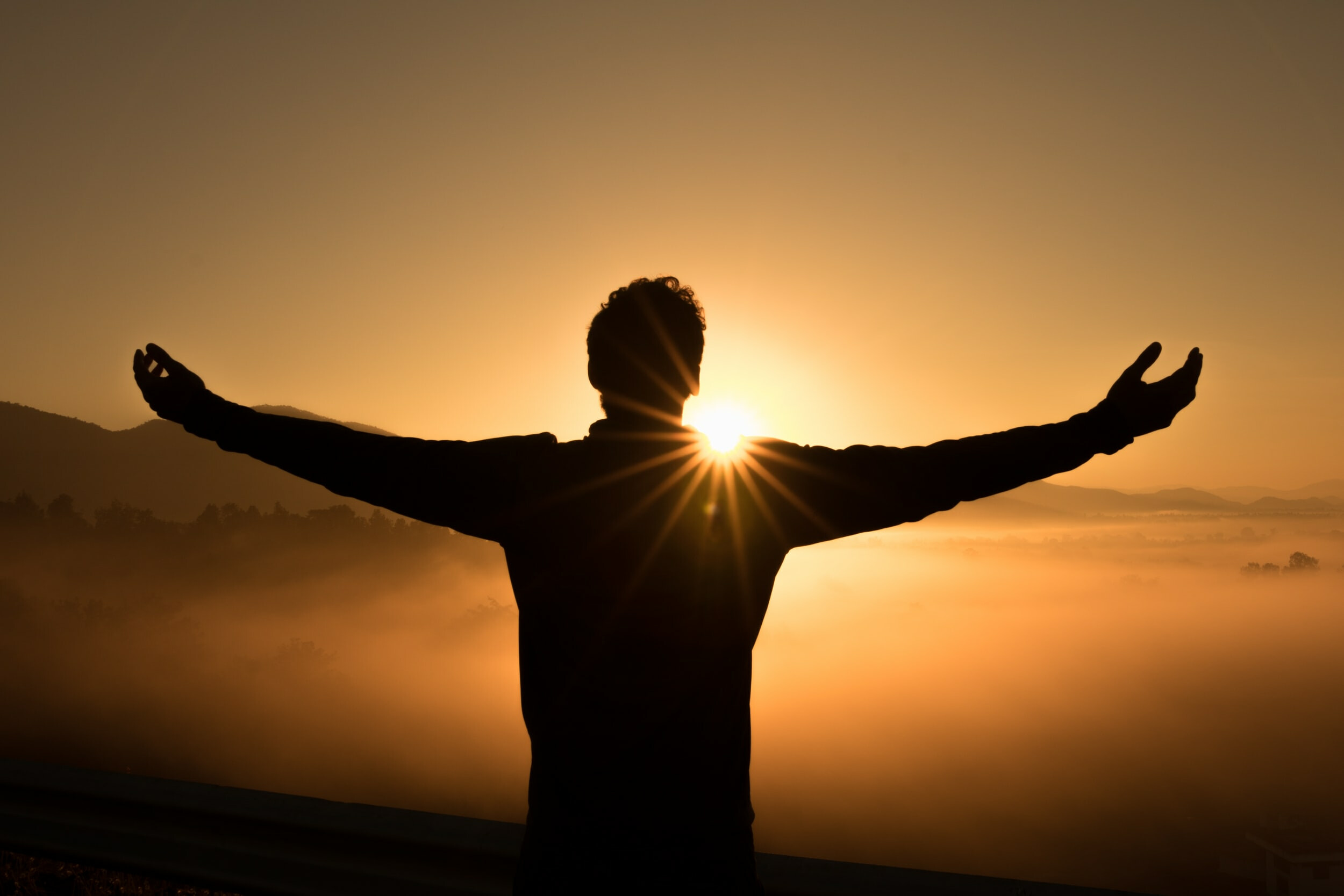 I have been routinely blessed over the years to see and hear of our church family serving one another sacrificially in practical ways. During the past several weeks, though, the Lord has amplified it in front of me. I've watched our members surround grieving families with prayer, support, and food… plenty of food. Deacons have been checking on and meeting the needs of our widows. Volunteers are stepping forward to help in regular ministries. An army of people are working, many of them behind the scenes, to make congregational worship possible. We are giving car rides, delivering small group study books, making meals, vacuuming carpets, meeting prayerfully to make decisions, teaching classes, and shoveling snow and ice from driveways.
Because of my vantage point of connections and access to what's happening, I often know about these activities more than most of you. Given the disjointed nature of our relationships during the COVID-19 pandemic, it's even worse. I hope you're encouraged to hear of the obedience our church family is demonstrating in this area. Even more than warming and stirring our hearts, these actions edify (or build up and strengthen) the church, and therefore, glorify God. They are real life mechanisms that accomplish our mission.
While we give one another an enthusiastic pat on the back for our God-empowered service, I pray God will nudge us toward continuing and even growing in our faithfulness in this area. Specifically, I'm asking God to give us increased humility, responsibility, clarity, and joy in our service to each other.
First, the needs of the body never run out because each member is endlessly needy. I don't say this as an insult; rather, it's an acknowledgement that we are incapable of living independently. No one is self-sufficient. Some of us like to think we can manage our daily lives, even our spiritual lives, on our own without the help of others. At times, we can build up the church by leaning in and asking for help. In addition, this growth in humility will give us a better posture as we use our gifts to help others.
Second, the needs of the body never run out. That's not a typo. I wrote it again to emphasize the other side of that statement by challenging us to consider whether we're fulfilling our responsibility to use our gifts for the good of the church. I realize COVID-19 has been a hindrance for many of us, but a pandemic doesn't put a hold on our God-given obligations to our church family. Recall from Paul's use of the word "obligation" in Romans 1:15, this represents something that was given to us for the purpose of delivering it to others. All that you are and have was given to you by God for the sake of glorifying Him, which includes edifying His church. Many of you have found new and creative ways to serve, but not all. I'm praying God will give all of us a greater sense of burden to honor him with our resources.
Third and continuing this thought, I'm praying God will give you clarity about how to use your resources to serve others most faithfully. Perhaps thinking about service as both formal AND informal. Most people seem naturally inclined to either serve the church through formal ministries that are designed and most often coordinated by the church's leadership. Others default to finding ways to help people in more organic ways far removed from the church's programming footprint. While the Bible doesn't speak explicitly in these categories, it seems the wisest application of the texts related to serving the church necessarily include both. Consider which comes most natural to you and pray for God open the door for you to engage in serving the church in both settings.
Fourth and finally, I'm asking God to give us joy! Our gladness in God should erupt in everything we do, but shouldn't we expect these moments of usefulness in building and strengthening the church to be some of our greatest expressions of joy? The frowning, grumbling, complaining servant of God surely misunderstands the gracious privilege he/she has been given or the eternal nature of the work.