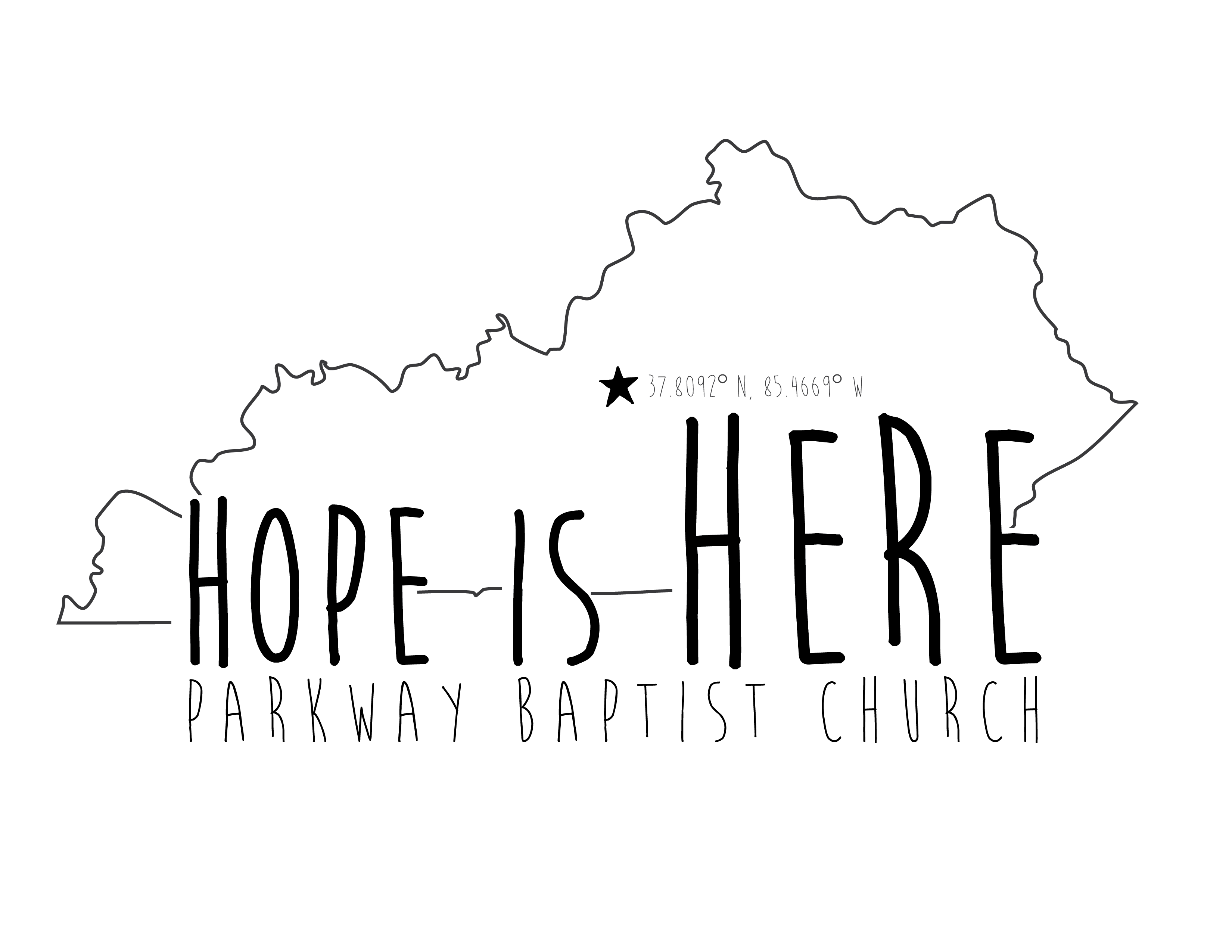 I'm thankful for the reminder and challenge of the Adult Small Group lesson Marshall and Allen wrote for our groups to use on August 30. For many of us, it was a return to a familiar passage without much 'new material.' But I pray the review of essential truth and the renewed call to personal evangelism will serve as an instrument to spur us on to greater obedience to Christ as his witnesses.
From the Leader Guide they provided . . .
"Until Christ returns to fully establish His eternal kingdom, His disciples are to be living out a mission to take the gospel to the ends of the earth. Christ's disciples are to be His witnesses by proclaiming that Christ died, was buried, and raised from the dead according to the Scripture to save sinners. God is fulfilling His promise to pour out His Spirit so that sinners might receive new birth and believers might be clothed with power for Christian proclamation. You will receive power when the Holy Spirit comes upon you. The power to take the gospel to our neighborhoods and to the nations comes from the Holy Spirit at work in our lives. The scope of the mission starts near and reaches far. It starts in Jerusalem and in all Judea and Samaria but must reach every people group. We are to care about the lostness of our own town and the lostness of people groups geographically far from us. We should seek to make Christ known."
Again, this burden extends to the end of the earth, but we must never ignore our responsibility here in Nelson County. To help us obey this call, as individuals and a congregation, we're inviting you to join us in sharing the good news that "Hope is Here!"

By 'Hope,' we're referring to Jesus Christ. Through him God has fulfilled his plan to save sinners and through him we can be reconciled to God, receive forgiveness of sin, and gain eternal life. Because Jesus now resides in us by God's Spirit, we can boldly proclaim that he is right here in Nelson County. Even more, we share the good news that salvation is available in him and plead with our friends, family, neighbors, coworkers, and classmates to turn from sin and trust fully in him.
Again, we've designed a number of opportunities to serve others in our community with a specific aim to create gospel conversations. But let's not feel limited by these ideas. Begin praying today for unbelievers around you and for the courage and grace to share Christ in the weeks ahead.