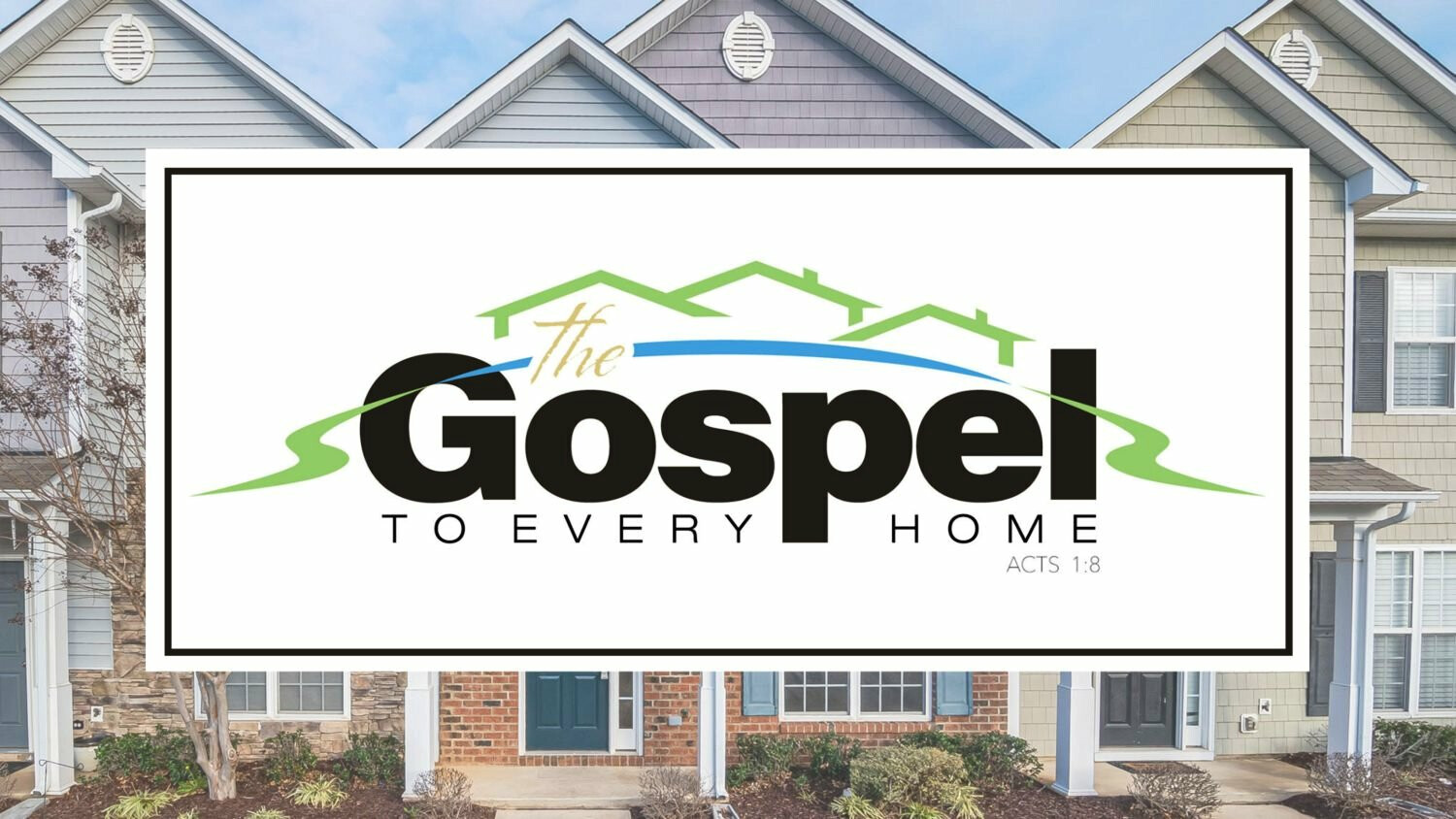 "But you will receive power when the Holy Spirit has come upon you, and you will be my witnesses in Jerusalem and in all Judea and Samaria, and to the end of the earth." Acts 1:8
In the final moments before his ascension, Jesus delivers marching orders to his disciples. These well-known words form a foundation for the unfolding story of the book of Acts and of our responsibility as believers. Luke traces the expansion of the gospel in these spheres —Jerusalem, Judea, and Samaria, and the end of the earth — showing immediate and fruitful obedience to this command. This verse continues in relevance even today by providing a pattern for every church to follow as the Spirit-empowered witness of Jesus in the world.
Corresponding to Judea, Samaria, and the end of the earth, we actively support gospel endeavors beyond our church's ministry and send our people to join that work. This cooperative work is what we call missions. I rejoice regularly in the ways God has worked in us and through us over the years as we've joined churches and missionaries to extend the gospel beyond Bardstown.
But the first branch of our gospel work must be in Bardstown. We would be negligent if we focused only on the more far-reaching branches to the exclusion of the spiritual need right around us. To this end, I'm thankful for the call to share Christ in our community through The Gospel to Every Home. In partnership with nearly 2,400 churches, we are helping to ensure that every resident in our state hears the good news of salvation in Jesus. We have been assigned roughly 1,000 homes in our community and will be visiting each of them with the intent of having gospel conversations.
As part of our effort, we've been training a small group of men and women through a Learn4Life class who will work with our elders and deacons to lead our efforts during the latter half of October and the first half of November. This responsibility, however, falls to all of us so I'm writing to invite and encourage everyone to join in. In response to this article, I'm asking each of you to take two steps.
First, pray daily. Ask God to equip and mobilize you and every member of our church family to participate. In addition, plead with God to save sinners through faithful proclamation of the gospel as we visit homes in our community.
Second, commit to participate. Email Joseph McCord at to sign-up and include the days and times that will work in your schedule. We anticipate utilizing weekday evenings and weekends to fulfill our commitment so all should be able to participate. Based on the information he receives, he will work in the weeks to come to coordinate teams based on members' availability.
This work of evangelism —or sharing the gospel — can be an intimidating task, and it requires the Spirit's power and help. The ordinary means He uses to equip us for this work are prayers that seek His power and sound, practical training. Again, our leaders have been thoroughly trained during the last couple of months, but we will be offering an additional 1-hour, crash-course immediately following congregational worship on October 17 to provide basic equipping for each member. If you have never participated in this type of work or need a refresher, please make plans to attend that afternoon.
Bearing witness to Christ and the salvation he has provided is not optional. We are commanded by Him to do it. Will you join me in praying for each other as we pursue this end together?



Gospel To Every Home // Training Class
We have been privileged to partner with the KBC to take the gospel and a gift bag to those in our community through Gospel To Every Home (GTEH). If you would like to participate in this mission, join us for a one-day training after service on 10/17. Lunch will be provided! Come and help us get the good news to the world, starting right here in our own backyard!