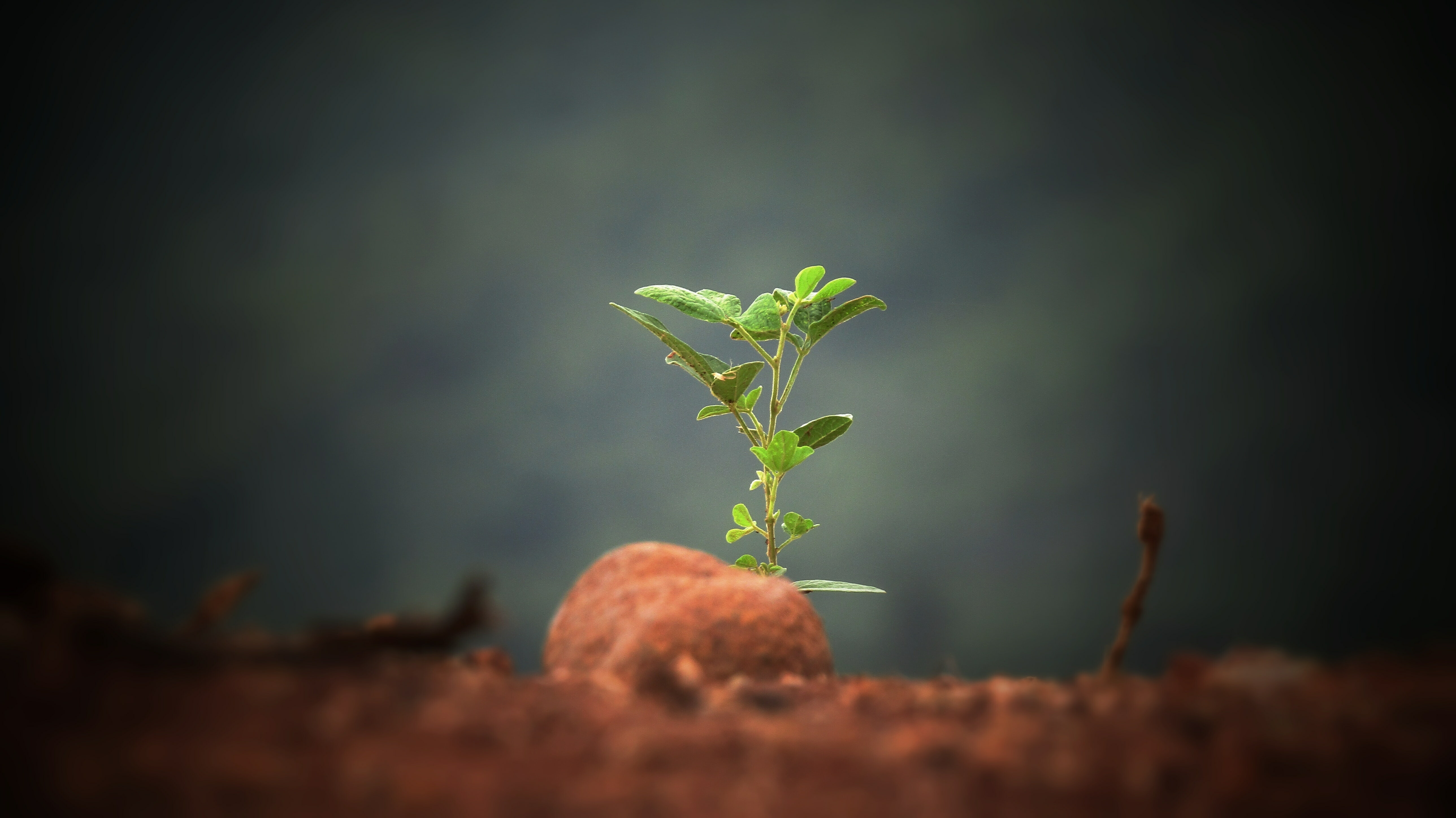 On the last Sunday of 2021, I preached a sermon from 2 Peter 1:3-4 on God's Provision for Growth and Change. My aim was to show that God has abundantly provided everything we need to grow spiritually and experience lasting change. I suggested that these spiritual resources come through the person, power, and promises of Jesus Christ for the purpose of making us more like Him. We have seen these same truths fleshed out in detail from Romans 6 over the last couple of months. Through our union with Christ, we have been liberated from the tyranny of sin and the power of God is at work to enable us to put sin to death in our lives. On the basis of these glorious truths, God's will is that we make spiritual progress this coming year. Here are four commitments that I want to invite you to consider renewing or adopting in 2022:
Commit to growing in a knowledge of God and His Word. Make spiritual growth a priority this year. Spend time each day reading the Scriptures, praying, and seeking to know God more. Come expectant and prepared on Sundays for God to work by His Spirit. Read, study, and meditate on the passages we are working through in congregational worship and small groups. Share with others what you
are learning and how you are growing.

Connect the promises of God to the problems of life. God has given us His Word and it is more than sufficient. Whether you are facing trials or temptations, cling to and act on the commands and promises from God. The hope and help you need is found is the Word of God applied in the power of the Spirit. If you need help, reach out to someone from your small group or one of our pastors. We are
family and we don't go through stuff alone. God is present and He has given us one another. Let's instruct, admonish, and comfort one another with the Word.

Cultivate godly desires in your heart. Don't follow your heart; you can't trust it. Trust and obey the Word of God. We must realize that our desires are disordered as a result of sin. We want the wrong things. Even when we want the right things, we often want them for the wrong reasons. The good news is that God will renovate our desires as we let His Word dwell in us. Identify in your heart what you are tempted to prize more than Christ. Turn from it in repentance and faith. Ask God to transform your desires and give you the desires that most please Him. Place your faith in God and His superior promises.

Contend for godly habits in your life. God has given us the gift of habits. Without habits, even daily living would become difficult if not impossible. Just think about how many things you do out of habit each day. When it comes to spiritual growth, we must develop godly habits in our thoughts, words, actions, attitudes, and responses. Identify a couple of godly habits that you want to focus on developing in obedience to God and for His glory. Maybe it is developing the habit of responding with gentleness. Maybe it is the habit of reading Scripture with your children each night. Maybe it is the habit of a daily time of personal prayer. We make progress as believers by acting in obedience to God's Word on the basis of what God has done and provided for us in Christ. And by God's power, we can make a habit of it.