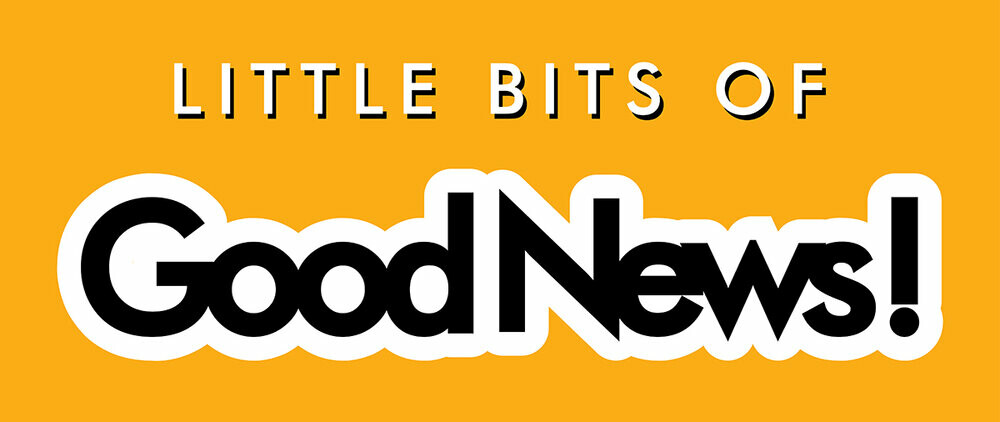 We have some GOOD NEWS! Beginning in September, we will re-open our campus to small groups, while still allowing those groups that desire to meet off-campus to continue. What does that look like? Check it out below!

Sunday Morning
8:30-10:00 AM
Early Service for vulnerable population
*Mask Required
*No Reservation Needed

9:00-10:00 AM
Sunday School for children and youth
Small groups for adults
*Mask Encouraged
*Reservations required for children and youth

10:30 AM Worship
Children's Church
*Mask Encouraged
*Reservation Required For Both

Would you be willing to volunteer for Children's Church? If so, please email or text 615-981-6222 to sign up!
Sunday Night
Our Student Ministry is BACK! We will meet each week from 5:30 - 7:30 PM
for a time of Worship.

Wednesday Night
5:30-6:30 PM
Drive-Thru Meals available

5:30-6:15 PM
The Fruitful Life (online)
12 Faithful Women (online)
6:30-7:30 PM
Children's Ministry Gathering
Youth Gathering
The Fruitful Life (in person)
12 Faithful Women (in person)
*Mask Encouraged
*Reservation Required for Children

FALL EVENTS

DID YOUR HEART JUST SKIP A BEAT?!!?! OURS DID! We are excited to begin planning some fellowship and mission activities over the next few months. Keep your eyes out for more details about each event as it gets closer. But for now, check out what we've been working on!
August 11 Middle School Madness
August 13-14 Student Ministry // Bardstown Mission Trip
August 16 Dr. Carroll's 10 Year Celebration / Member Meeting
August 28 Parking Lot Picnic
September
Sept. 3, 10, 17, 24 Snow Cones to Neighborhoods Outreach
September 25 Parking Lot Picnic
October
October 5, 12, 19, 26 Family Challenges on Social Media
Oct. 7 Fall Break—No Wed PM
Oct. 16 Parking Lot Picnic
Oct. 31 Neighborhood Outreach
November
Nov. 6 Family Movie Night
Nov. 16-20 "Hope is Here" projects
Nov. 22 Thanksgiving Dinner
Nov. 25 No Wed PM


This is EXCITING!
Tell me MORE!

We want to - we really do! Some of these events are just in the planning stages, but we wanted you to jot them down on your calendar. We are hoping to maybe add a few more times of fellowship and service throughout the fall! We know this is a tough time for so many of us and want to make sure we are spending time in fellowship -walking through life with other believers and continuing to reach out in mission - sharing Christ with friends, co-workers, and others.
Here's what we know!
Park & Eat
Each month we will Monthly "Park and EatP". We'll have food trucks on campus, while our families and friends come together (social distancing of course) to join in a fun time!

Hope is Here Projects
Throughout the fall, there will be several opportunities for you to participate in various service projects our We will ask our Small Groups to join together in a neighborhood to share the love of Christ while handing out some delicious snow cones

Family Challenges on Social Media
We will provide some fun minute to win it type games for famiiles and individuals to do, prizes may be involved.
As with everything right now, all activities are subject to change or adjust with government and health regulations.