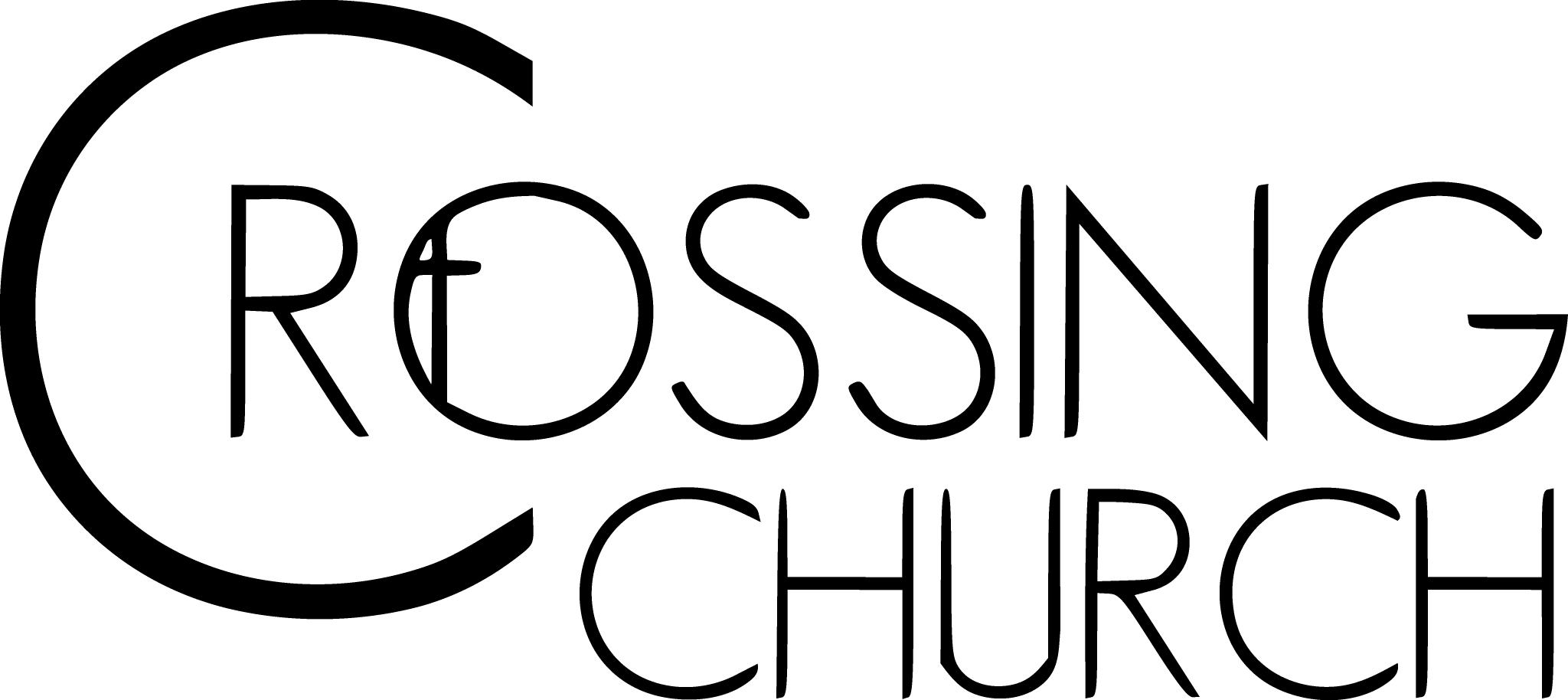 Crossing Church Update - February 2015
Posted by Ed Hardin on
Crossing Church is in Russia. Yep, we're not sure how we got there but we are there nonetheless. You see, part of our commitment to excellence has been to ensure we have a digital presence as a host of people have turned to the web, mobile apps, Twitter, etc. as part of what they use to establish and maintain their worldview. Many may not even be aware that what they ingest digitally is used to shape how they view the world (actual and digital) around them. That brings us back to Russia. Those who developed and launched the Crossing Church website and App (currently the eighth hit on the Google Play Store when Crossing Church is searched) noticed that nearly twenty percent of our digital traffic was coming from IP addresses out of Russia. We don't have cousins in Russia, friends, or even acquaintances serving in short term ministry capacities. What we DO know is that weekly several people are downloading the sermons and frequenting the site. Technology has permitted us to share the gospel and resources that glorify God with people we do not know for His name's sake.
Crossing Church is also in living rooms in Nelson County (and eventually in Bullitt County as well.) Our Life Group leaders began meeting March 5, 2015 to prepare leading three sets of Life Groups in our community. For Crossing Church to accomplish her vision of delighting in God, abiding in His Word, and overcoming the darkness together there are three venues we must ensure are in place. First, our Worship Gatherings must be focused on the centrality of Jesus Christ, secondly, we must provide Abide Classes enabling disciples to become familiar with Christian doctrines, and finally, Life Groups are to encourage people to develop fruit-bearing lives in obedience to Christ and incidentally developing God-honoring relationships with one another. Worship Gatherings have taken place since the launch in August of 2014, Life Groups are beginning the week of March 22, 2015, and the Abide Classes are still in development.
We are grateful for the Parkway Baptist Church deacons and their families who have visited in order to provide invaluable feedback. We are grateful to PBC leadership who have seen fit to partner with Crossing in her early days as well as the commitment to three years of financial support. We are grateful to the PBC adults and youth who have agreed to help watch children for us while we gather in our Life Groups. We are grateful to those who are faithfully and regularly serving at PBC and sitting under the preaching of God's Word. Most importantly, we are grateful to a God who is sovereign over all the universe faithfully accomplishing His purposes and allowing us to be a part of His plan from Nelson County to Russia and beyond.