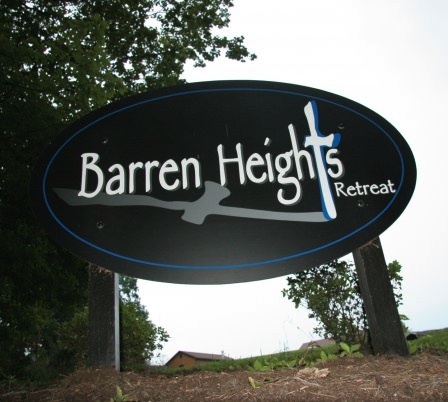 Barren Heights Update
Posted by on
What would our Thanksgiving have been without pausing to think of all of our friends and supports at Parkway Baptist Church? It is, honestly, hard to imagine Barren Heights Retreat Center without the love and labor of so many of you. Thank you for making such an impact, not only on the facility, but on the actual retreats that happen there. Lives are touched, changed and hope is renewed and you all are a part of that.

We are excited to report that work has begun on our new Splash Pad. This will be a very unique water feature that will allow all children a chance to play in the water as it will be wheelchair accessible. It will be completed for our retreat season beginning May.

The entire Barren Heights Family wishes you and your family a Merry and Blessed Christmas Season. Our hearts are full when we think of the support our friends at Parkway. Merry Christmas!