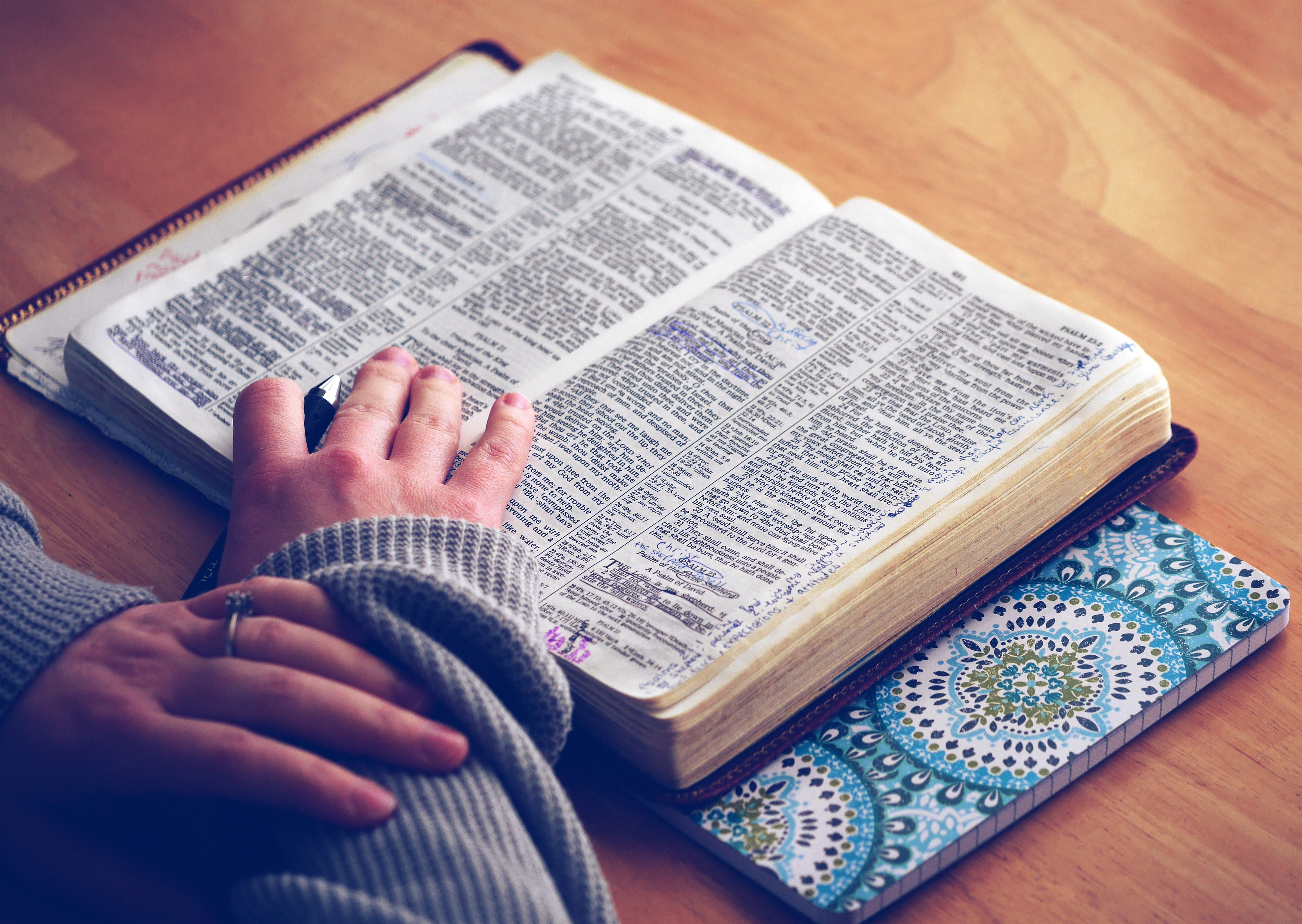 I was glad when they said to me, 'Let us go to the house of the Lord'.

Psalm 122:1 (ESV)
After 10 Sundays of worshipping exclusively via livestream, we're joyfully anticipating the resumption of our congregational gathering this Sunday. Our staff has worked hard to organize the logistics to help everyone enter, participate, and exit as normally and safely as possible. From reserved seating to designated parking, we're taken a number of steps to follow reasonable health guidelines and allow us to worship as the Scripture commands.
I imagine most of you are as excited to return as I am. As you plan to come, I want to encourage you to prepare your hearts. Just because we've missed being here and are eager to return, doesn't guarantee we'll come with the right attitudes. Many of you will remember that Psalm 122 is part of a compilation of songs within the book of Psalms that was commonly used by pilgrims as they journeyed to Jerusalem for times of worship corresponding to the Jewish festivals. They would sing these in anticipation of worshipping and as a way of preparing themselves for worship. We would do well to follow that example as Sunday approaches.
Consider reading one or more of these Psalms of Ascent (120-134) personally and/or as a family on Saturday and asking God to prepare your heart to gather Sunday with an overriding desire to magnify God's name and a joyfully commit to love and bear with one another as we do.