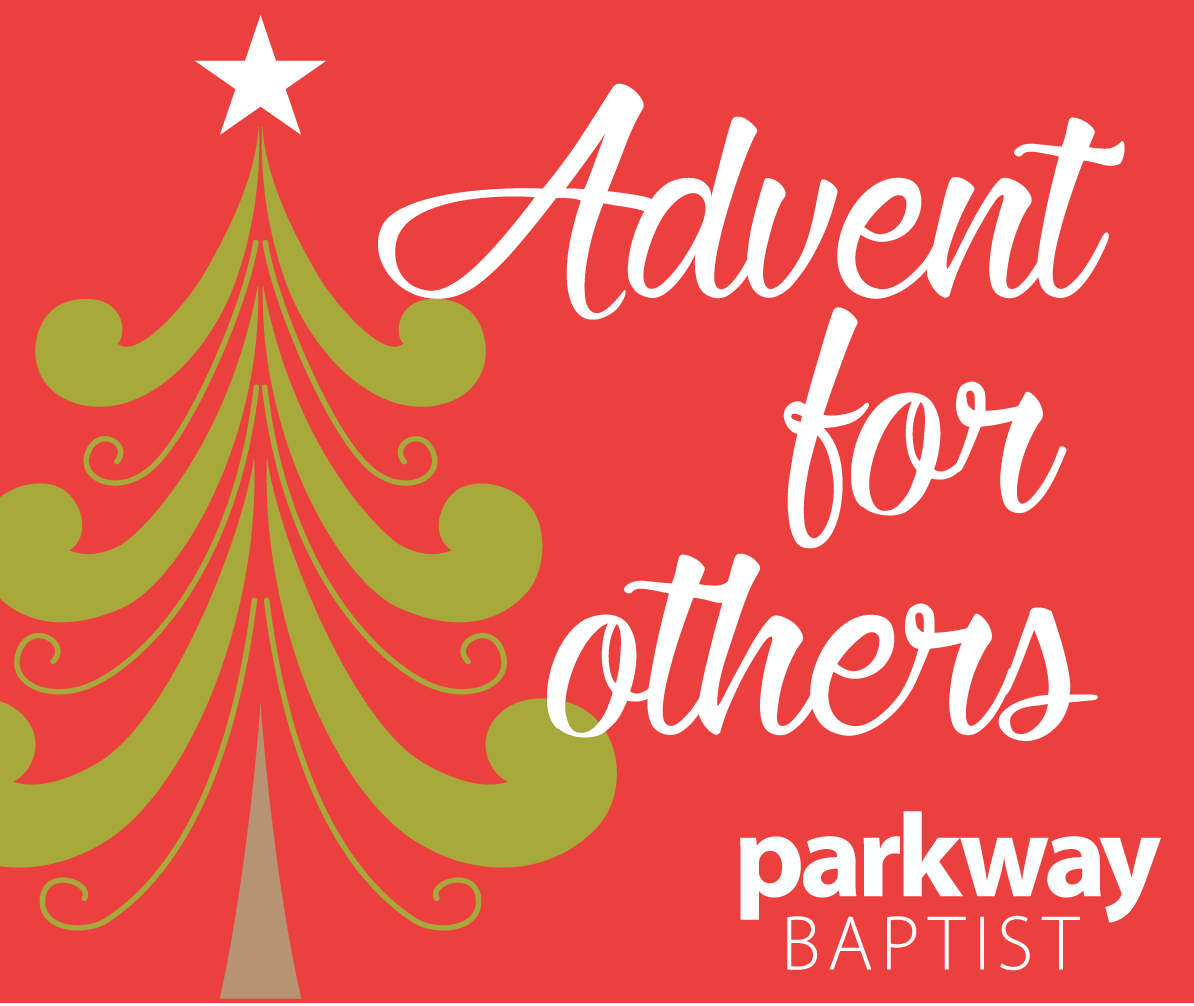 While every month on the calendar is crowded with appointments and activities, December seems to be extra-busy for most people. Aside from the usual responsibilities and obligations, most of us add in a host of special events, holiday-related work parties, school field trips, family gatherings, and so forth. In all the craziness, we often neglect spiritual disciplines in favor of what appear to be more pressing concerns. But these busy seasons are critical opportunities for renewed effort and energy on spiritual matters to create an environment for consistent and lasting spiritual formation.

God uses significant events like a timely and powerful sermon, a memorable week at summer camp, a health crisis, a financial crisis, a season of trial or suffering, or a moving song lyric to shape and transform us. God's primary work to sanctify us or make us more like Christ, however, comes through more ordinary means of grace. That is, the most significant instruments God uses to change us are the simple, day-to-day disciplines of the Christian life like reading, studying, and memorizing God's Word, singing songs that exalt Him, talking about spiritual matters with other believers, praying privately and with others, meditating on God's truth, and worshipping with the congregation each week. If you want to experience sustained growth in Christ, establishing and maintaining a rhythm of spiritual discipline is critical.
The challenge for many of us throughout the year, and especially in December, is finding, or more accurately, making time to practice these disciplines. I certainly understand this struggle. While I have the privilege of investing hours each week to study God's Word to teach it, I am also responsible for personal investment in spiritual growth away from the church building and for leading my family in these ways. In the spirit of transparency, I don't maintain discipline in these personal areas as consistently as I should. These are challenges for me as they are for everyone, but we must not grow content with our failure. To this end, I encourage you to consider joining me in using a specific plan for December.
I am grateful for our children's ministry staff for providing resources throughout the year to equip families for times of worship in the home. You may have already seen the family worship packets entitled "Advent for Others" that are available now. These bags include a daily scripture reading, a prayer guide to lead you to lift up one of our mission partners, and a challenge for giving sacrificially throughout the month. While designed for families with children, these guides will benefit believers of all ages in all life stages. And even more, perhaps the prolonged use of this resource throughout the busy month of December will help to establish a rhythm of family worship in the home.
These packets will be available through December 10th and I hope you'll take advantage of this opportunity. If you or your family already follows a different plan for private and family devotions, I hope you'll consider using the prayer guide to join us in praying for our mission partners.