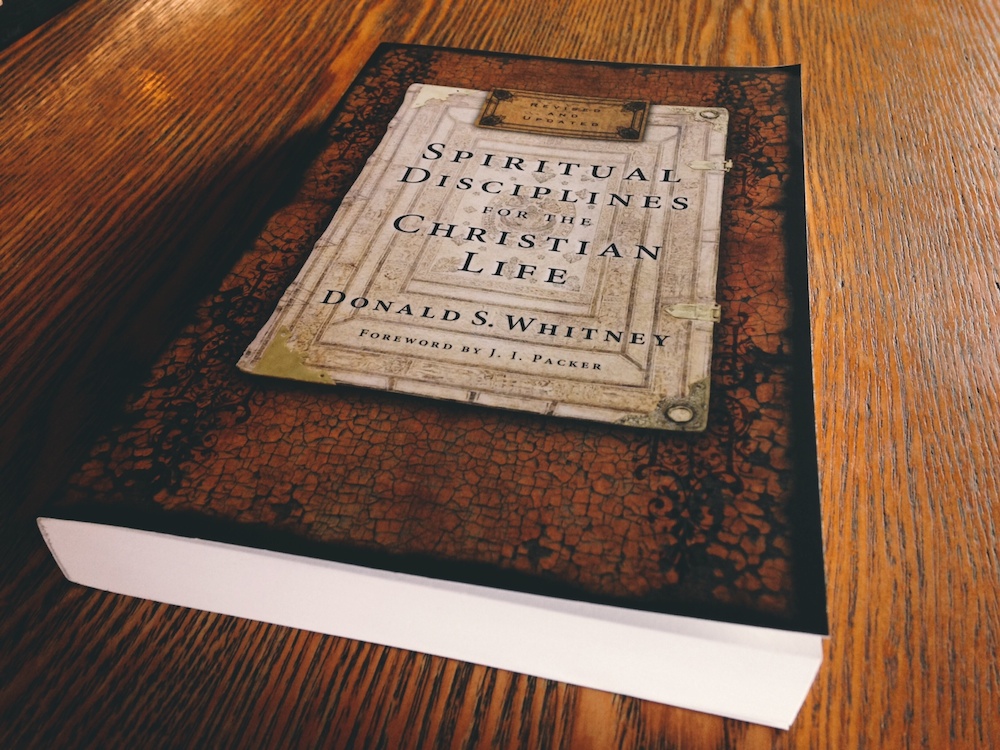 For consecutive weeks, our primary Sunday morning text included a call for God's people to fast. In both Joel 1 and 2, the prophet instructs his hearers to "consecrate a fast" as a means of preparation for meeting with God. In light of their sin, they were to return to God and fasting was a means of expressing their repentance and their desire for God's mercy.
As many will remember from previous studies, fasting is an important component of biblical Christianity and one we ought not ignore. The Bible introduces and encourages it as an instrument for individuals and groups to align themselves more closely with God's will and purposes. In fact, Jesus assumed fasting as part of life for his disciples (Matthew 6:16) and certainly for those of us who would follow him after his ascension into heaven (Matthew 9:15).
The Bible describes several specific purposes for entering a time of fasting. Men and women in the Bible fasted to strengthen their prayer (Ezra 8), to seek God's guidance (Judges 20), to express repentance (Joel 1 & 2), to express concern for the work of God (Nehemiah 1), to overcome temptation (Matthew 4), and to express love and worship to God (Luke 2) to name only a few. Without exception in the Bible, fasting is an instrument used for a specific purpose related to intimate fellowship with God.
More directly than the week prior and as application of our sermon text, I challenged us yesterday to consider setting aside food for one meal or even one day this week. Perhaps God will use it as a means of grace in our personal lives and an instrument for unity in our church family. I want to reiterate that challenge and call you to devote the time and energy you'd normally spend on food to cultivate intimacy with God through Bible reading, meditation on the Word, prayer, singing, and quiet contemplation.
Further, I hope you'll include expressions of personal repentance and of corporate repentance related to the areas I mentioned yesterday. At a moment when we're being tempted to indulge our flesh because of idle time, I pray we'll make the most of this opportunity for spiritual growth and unity.
_________________
Additional Resources on Spiritual Disciplines (including fasting)
Donald S. Whitney, Spiritual Disciplines for the Christian Life, (Colorado Springs: NavPress, 1991).
David Mathis, Habits of Grace, (Wheaton, IL: Crossway, 2016).