Missionaries
In our effort to make disciples of all nations, we will nurture and send vocational missionaries. An important part of our strategy is to pray for, encourage, and send out men, women, and families from Parkway to spread the good news globally.
A (Eastern Europe)
A is serving through the IMB's Journeyman program in Eastern Europe supported by the Cooperative Program.


Jason and Amanda Aaron
Jason and Amanda are currently living in Monroe, Michigan, which is 20 miles south of Detroit. They desire to plant a church and see the gospel transform lives. Jason accepted a residency at a church that has been a part of several church plants throughout the Detroit and metro-Detroit area.

The Hart family is serving in Wisconsin at Ethnos 360.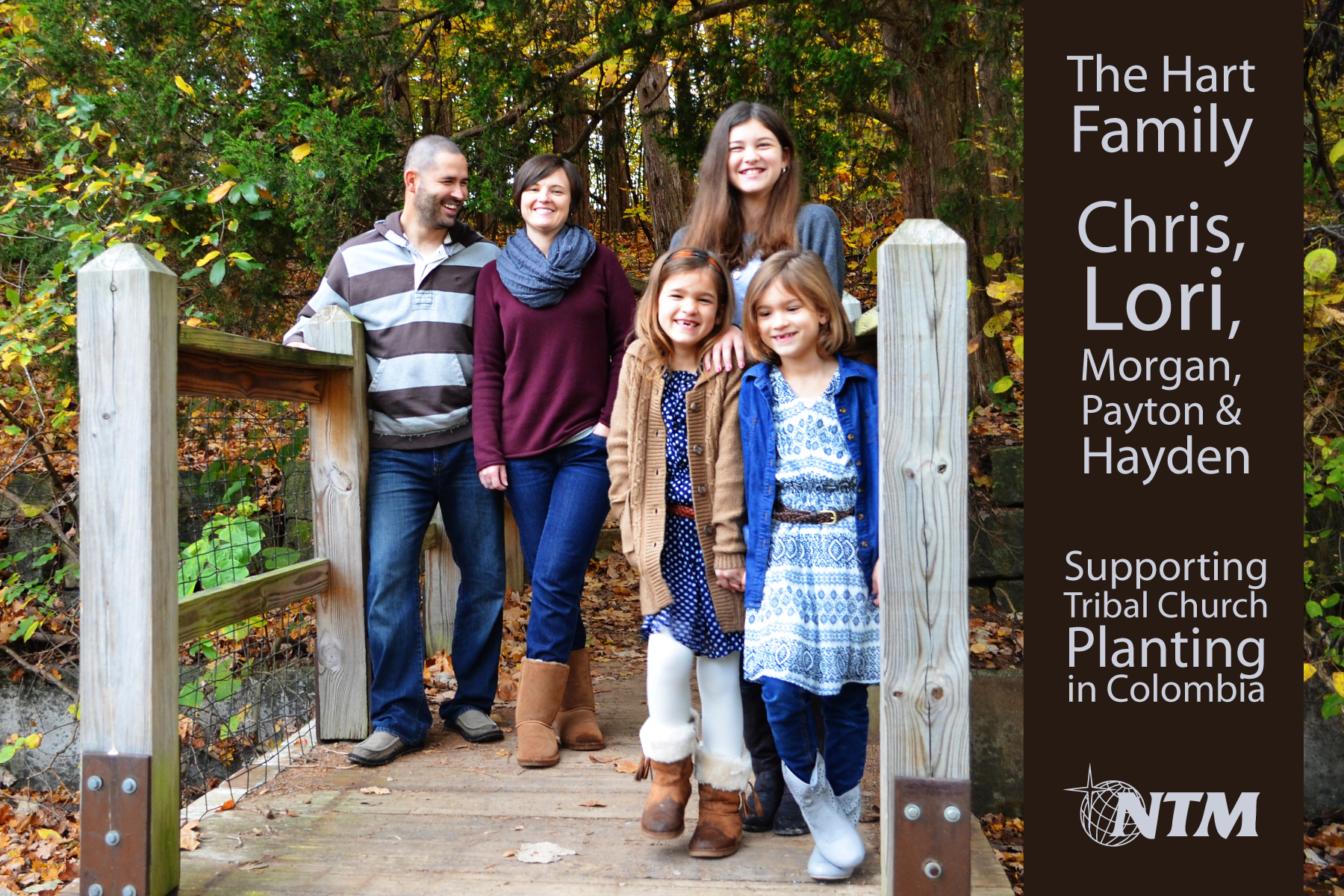 M
She is serving through the International Missions Board supported by the Cooperative Program.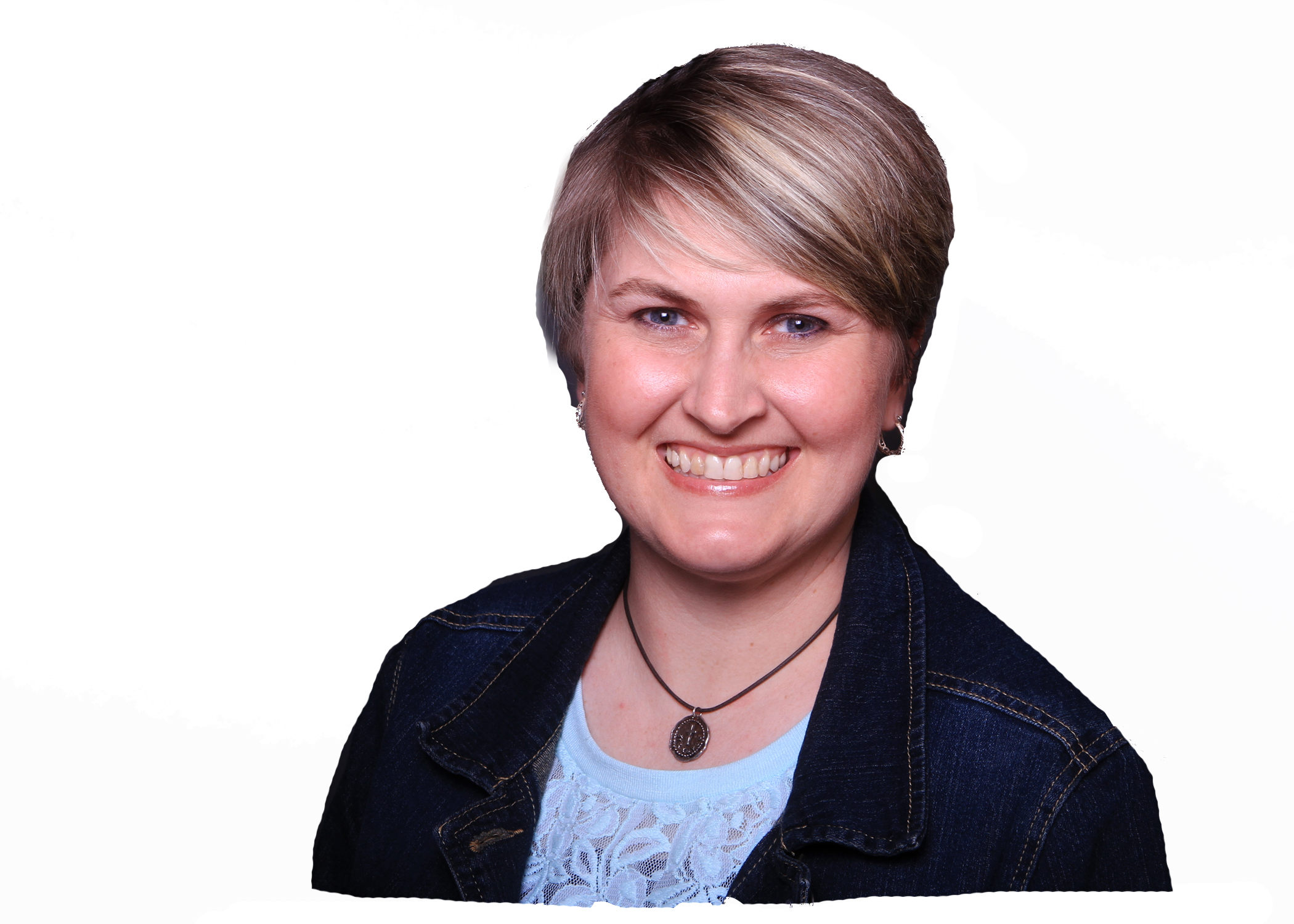 .